Officially established in 2009, Temenggong Artists-In-Residence is the first arts residency in Singapore to create and curate exhibitions and unique spaces for our artists and events. We offer our artists and filmmakers a library, comprehensive arts residencies and art-making facilities on Temenggong Road.
We believe that we are the only local arts charity that is run based on donations we raise ourselves, is managed by volunteers, and hold events that are free admission for all to attend.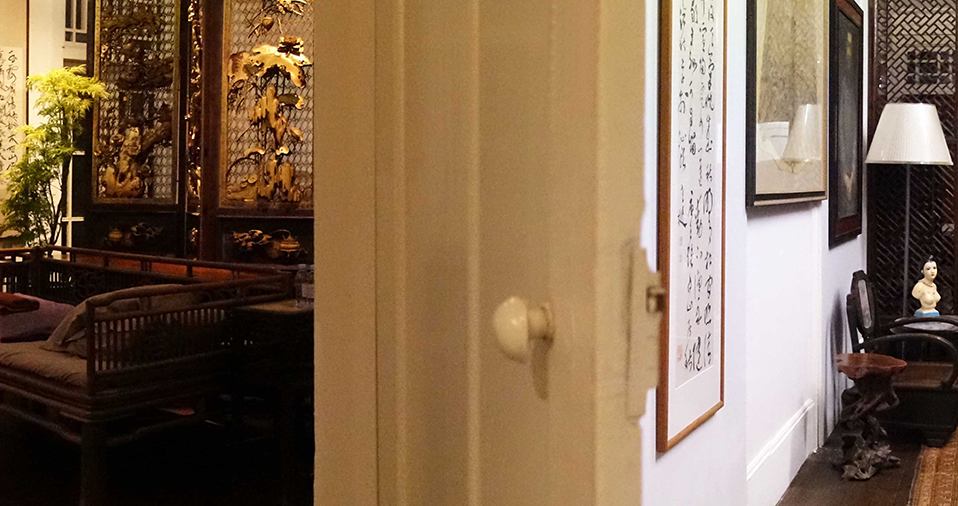 Arts Residencies
What's On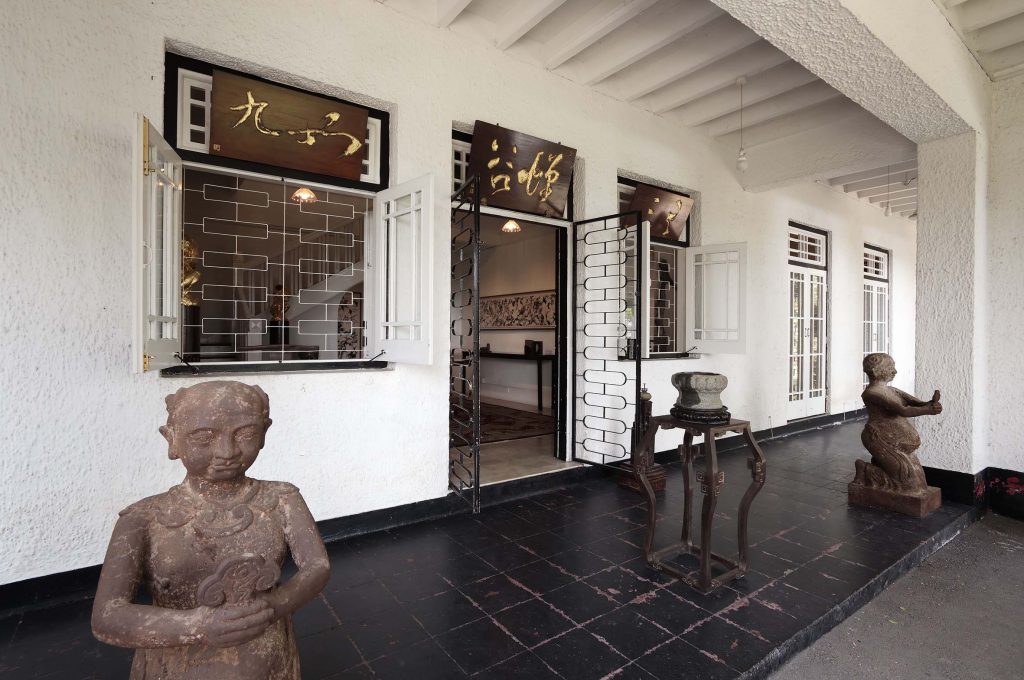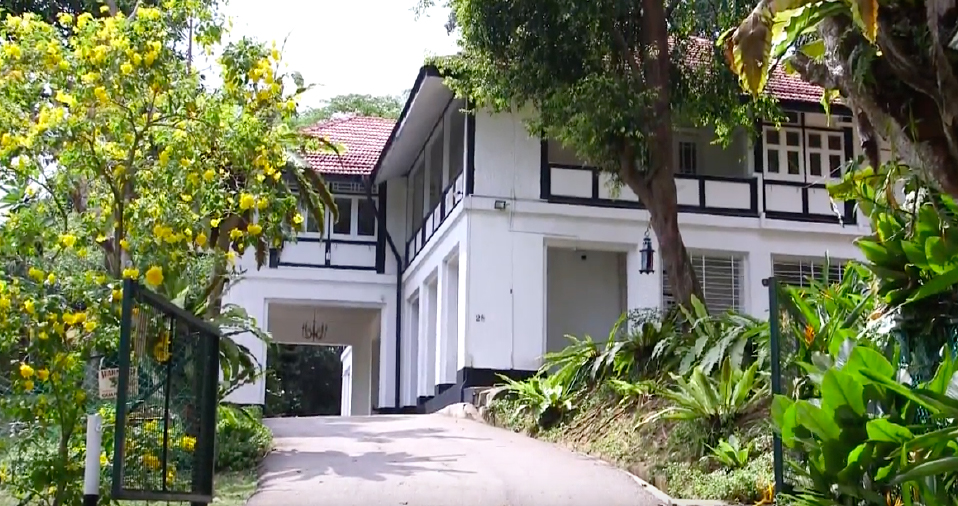 Planning your visit?
Our credo of "Artists-helping-Artists" took root in the 1980s, with the aim of supporting fellow artists and art projects. In 2009, we initiated an international and local arts advisory panel and implemented our first filmmakers-in-residence and held our first film screening in 2016.