Official Launch of AR-mazing Tiger Trail 2022
26 Feb 2022
Gardens By The Bay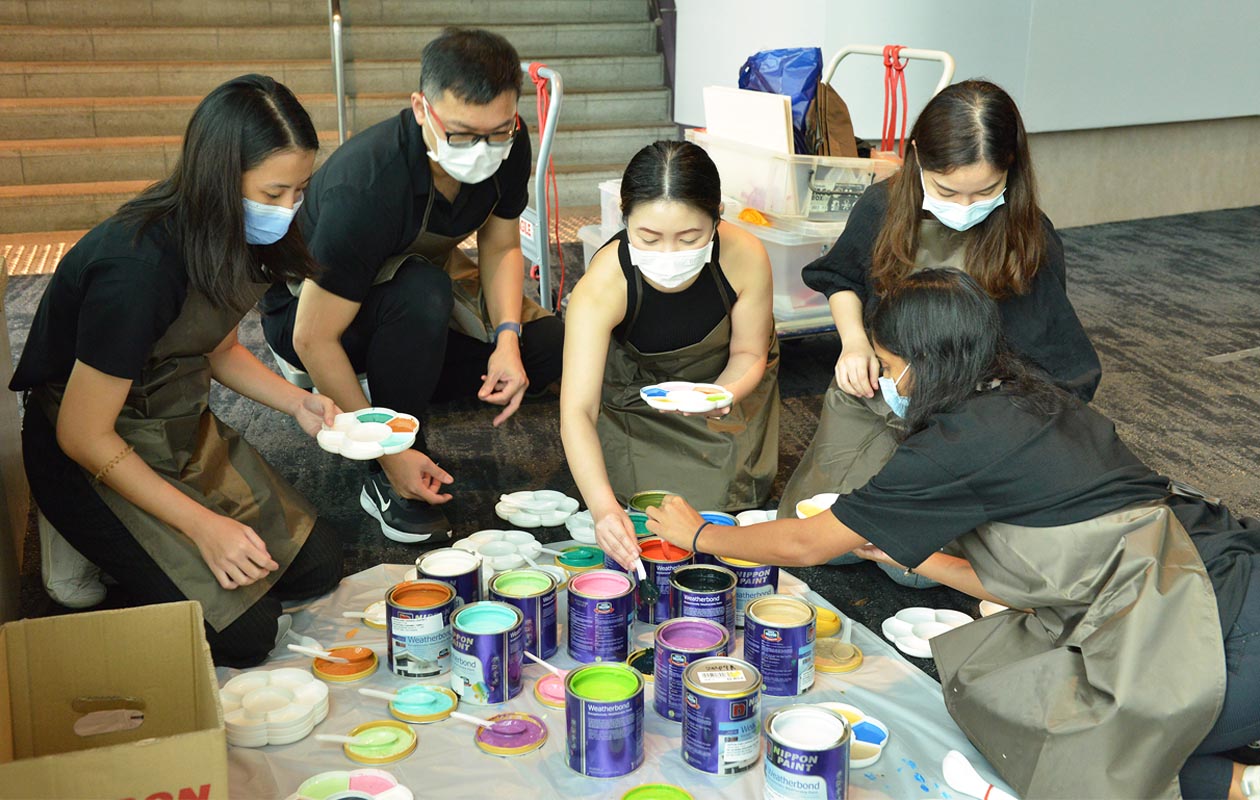 We were preparing to kick off our first Temenggong tiger trail community workshop at this official tiger trail launch.
We will feature all three workshop themes – painting on handmade paper-mache tiger mask, pottery and environmental-friendly cotton tee! Love all our volunteers and their dedication; thank you all so much!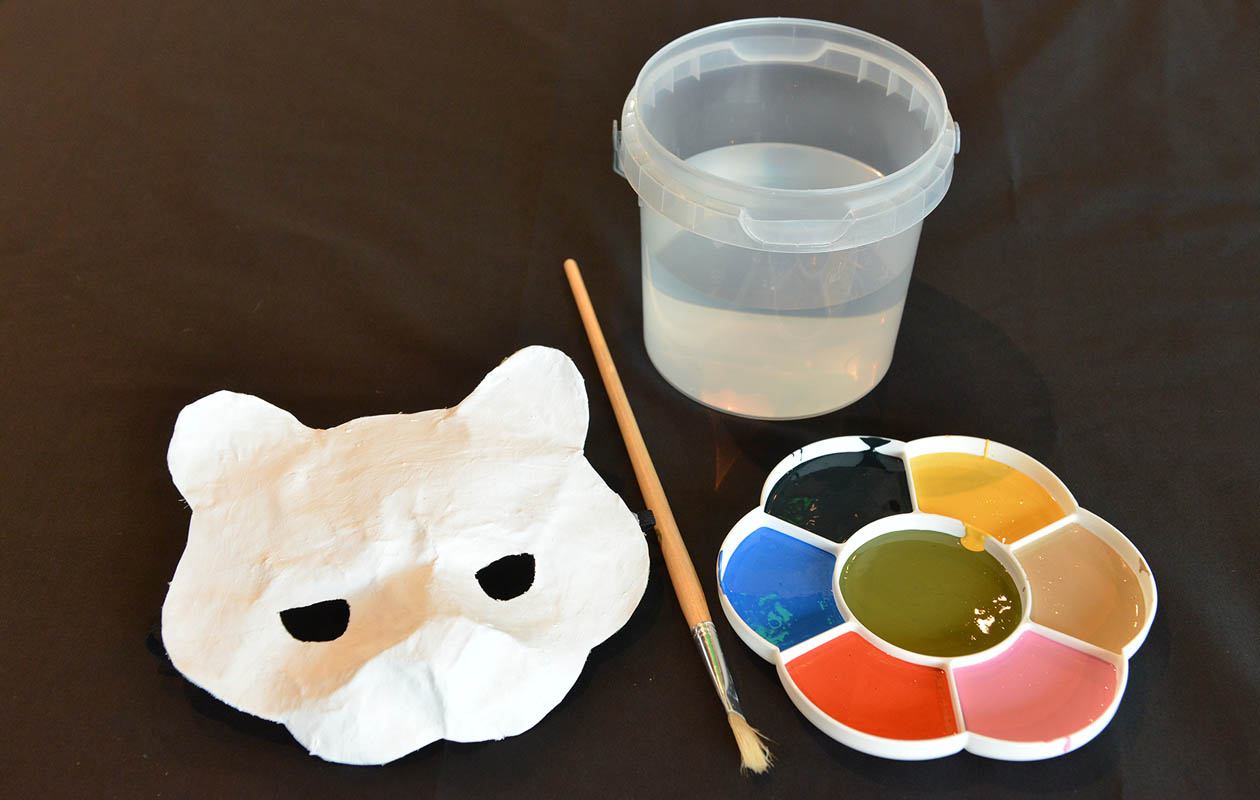 Handmade paper-mache tiger masks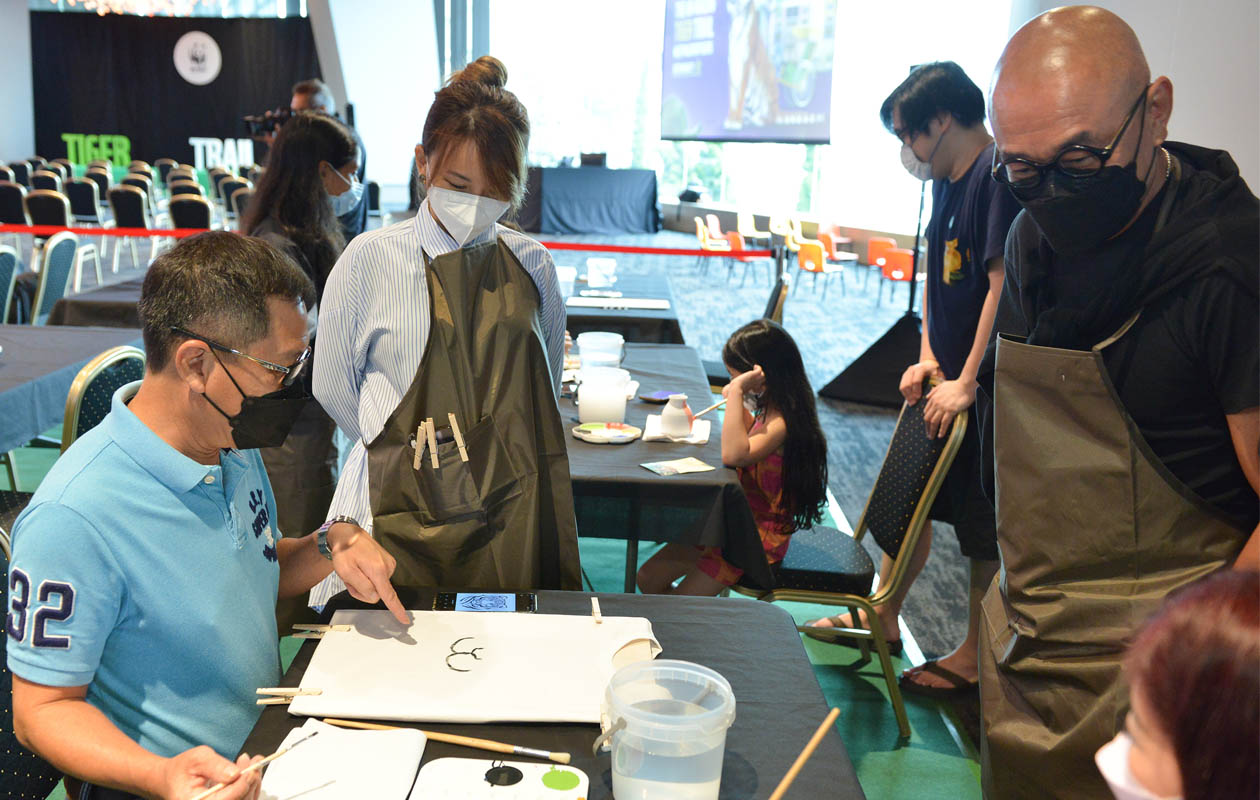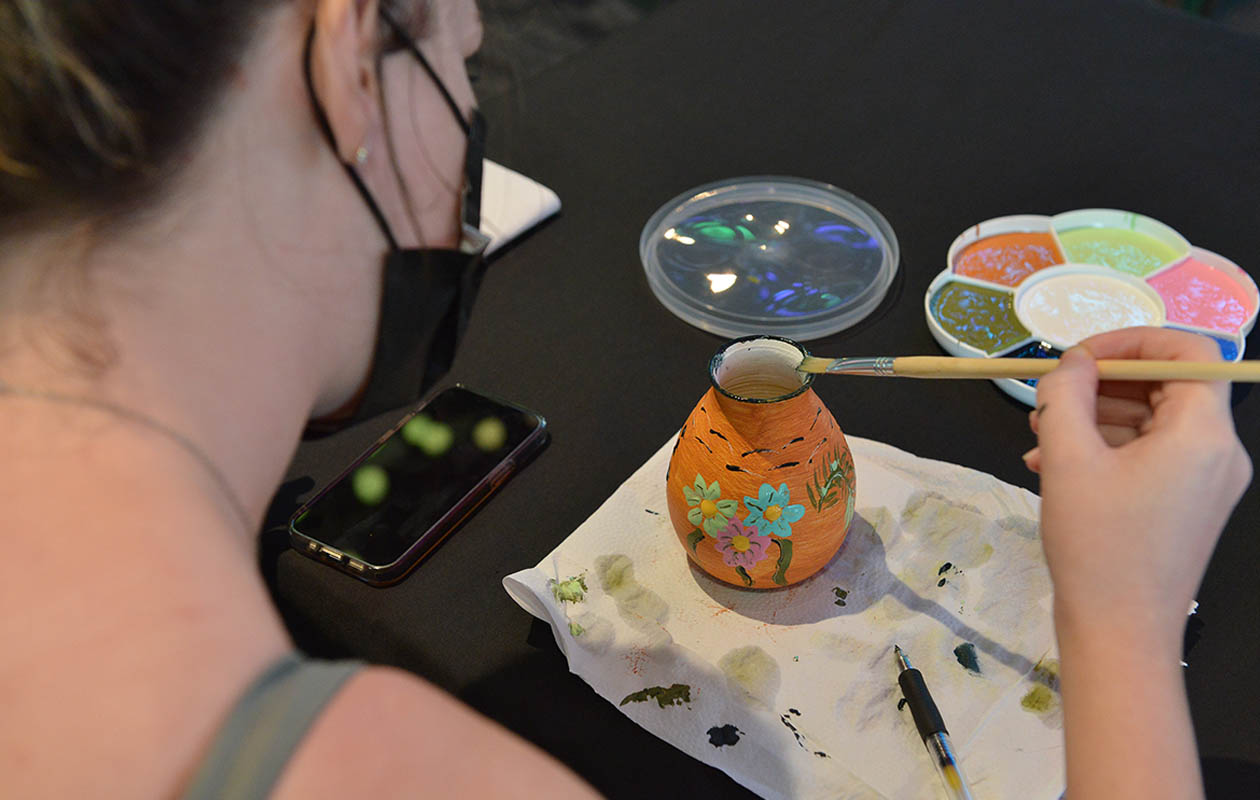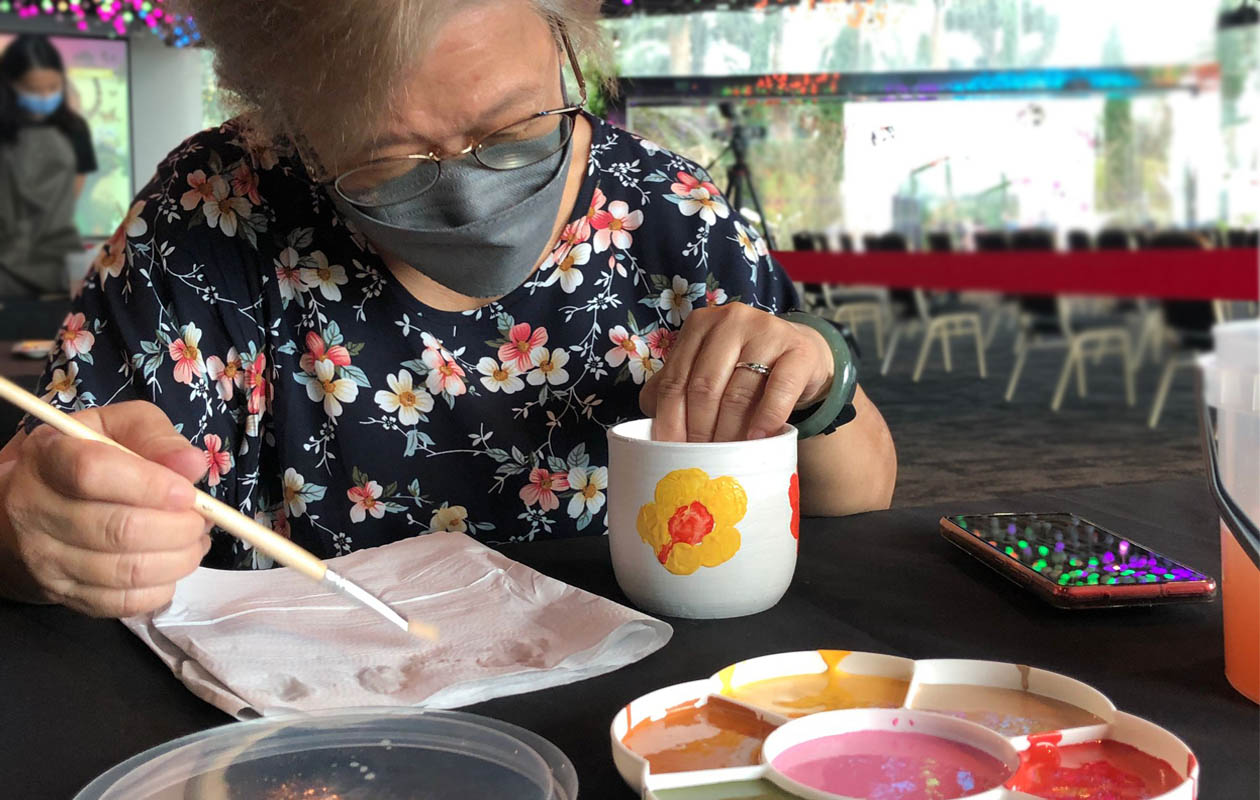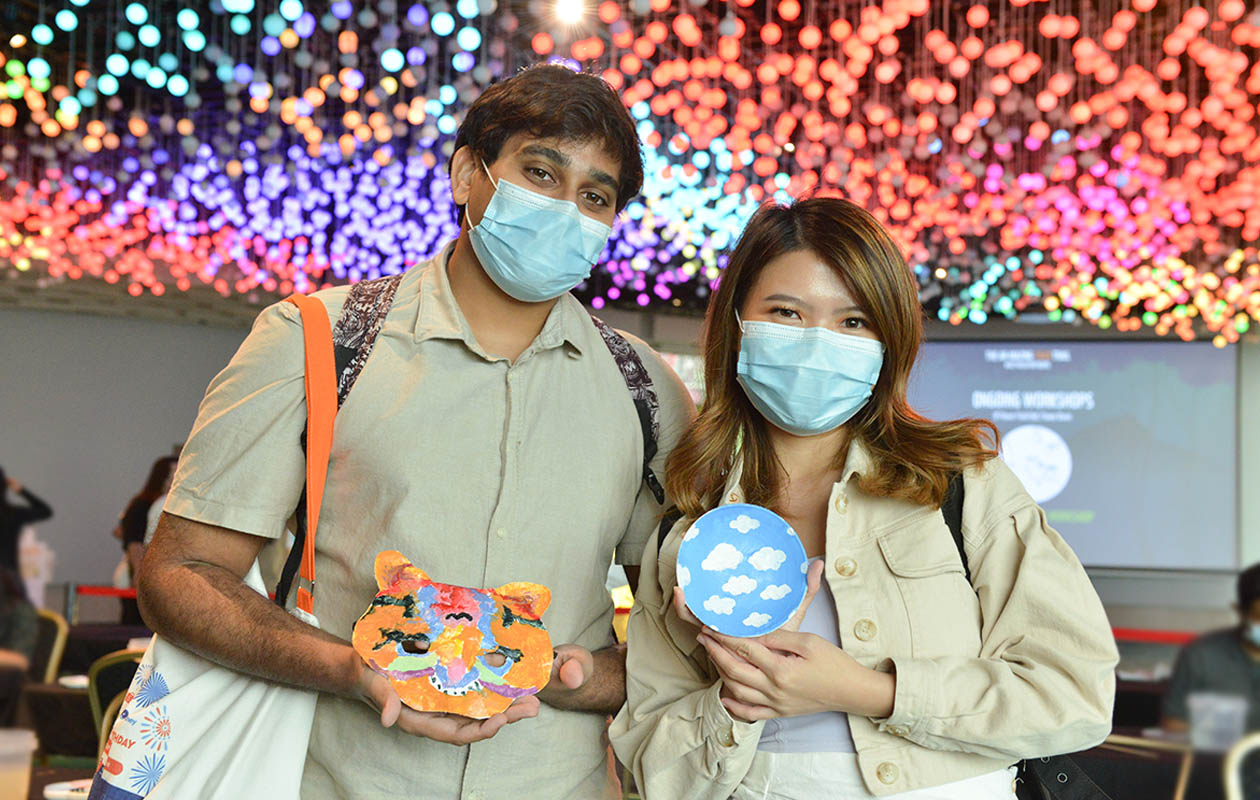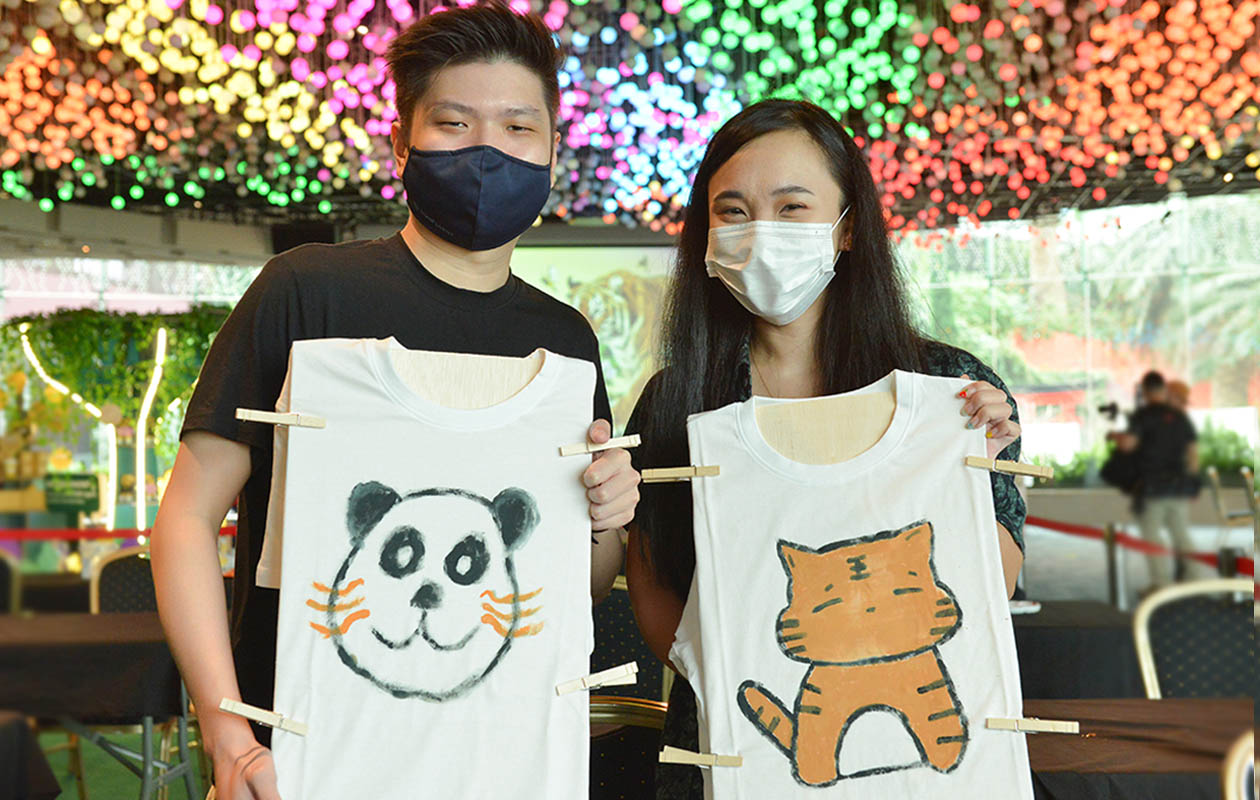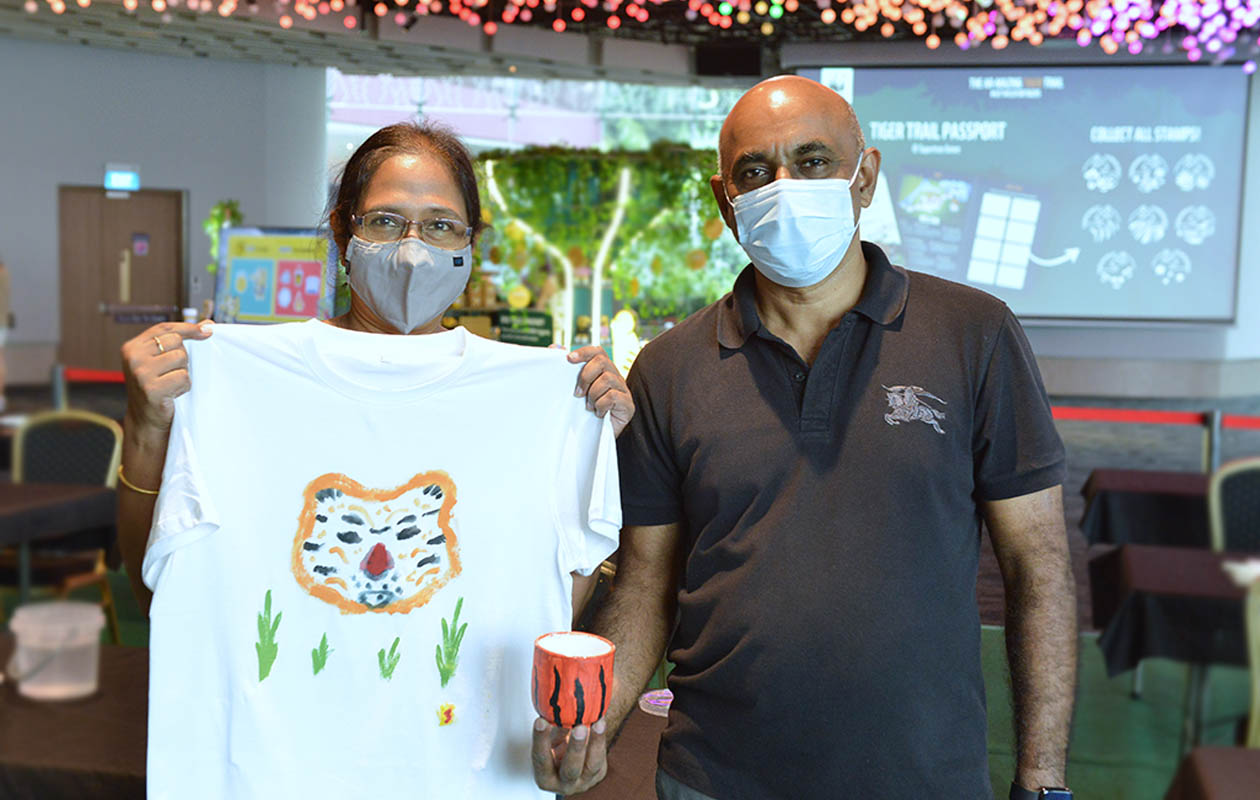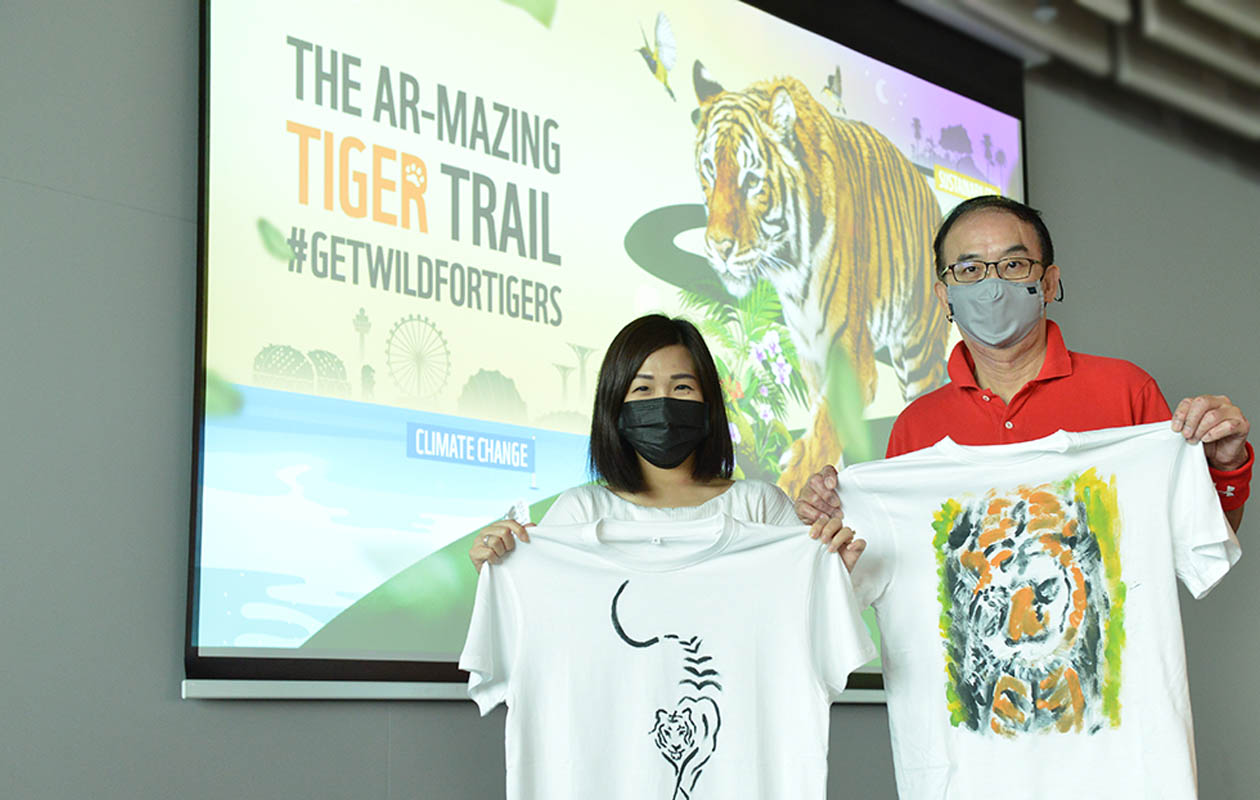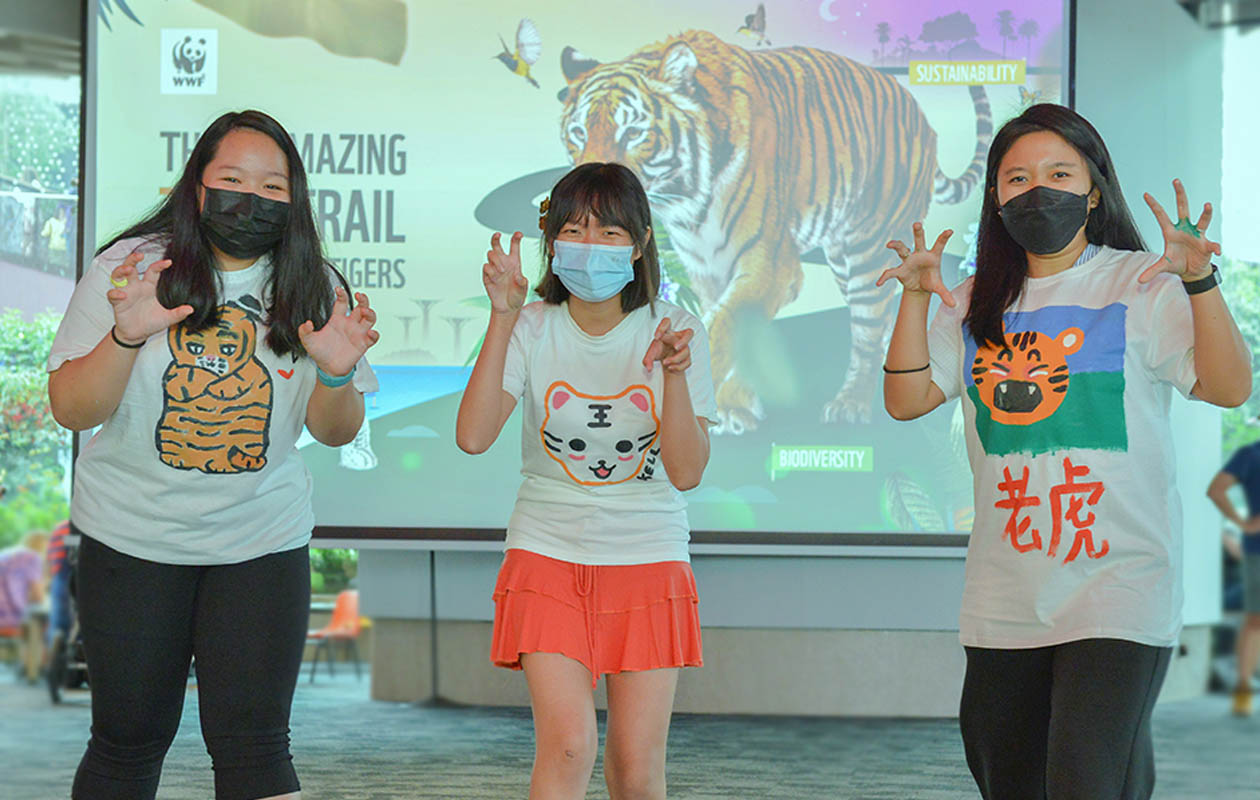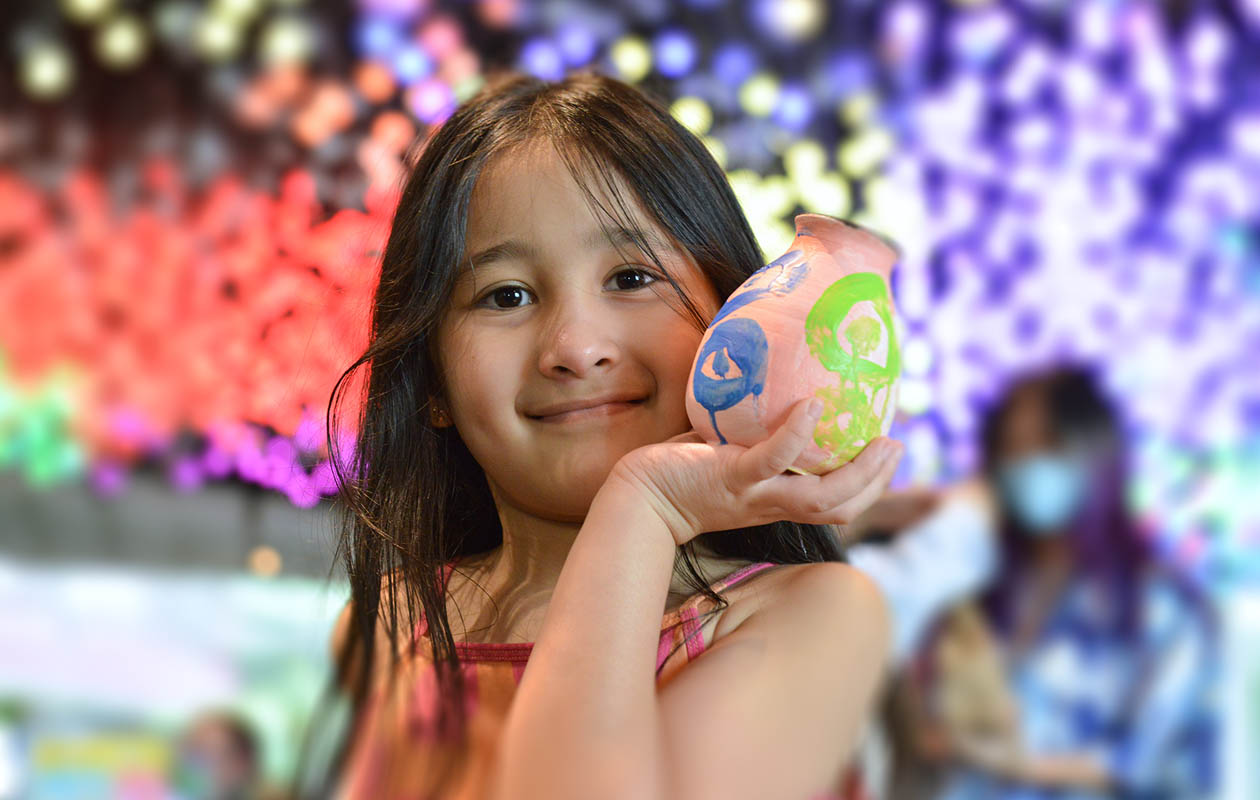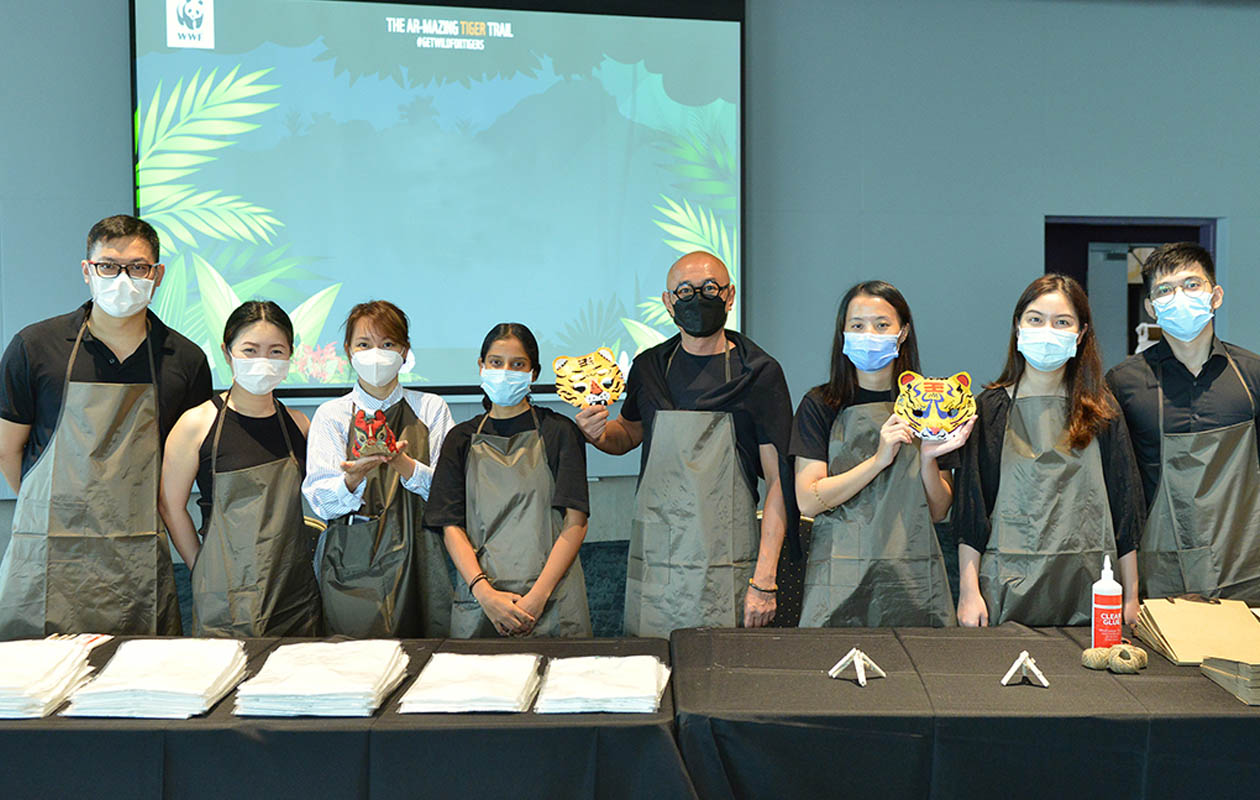 Our great team 🙂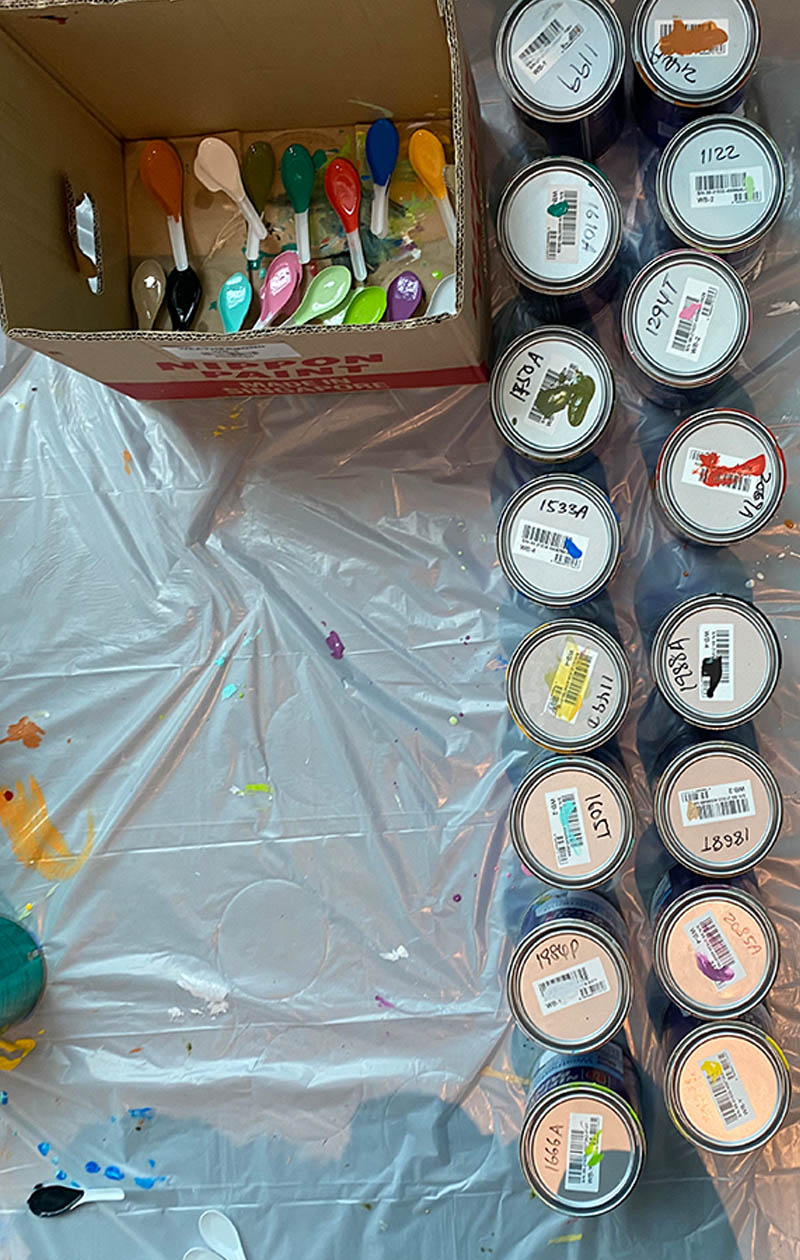 Thank you to Nippon Paint Singapore for supporting our Tiger Trail workshops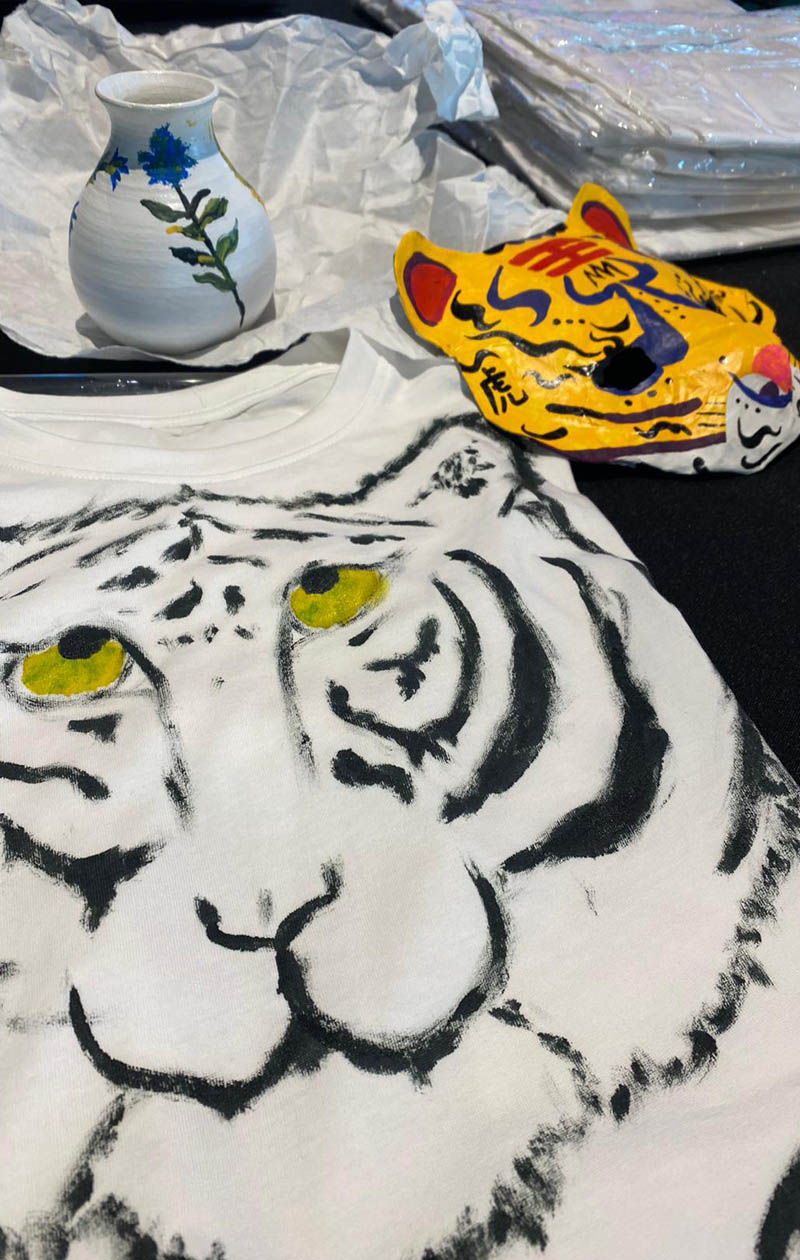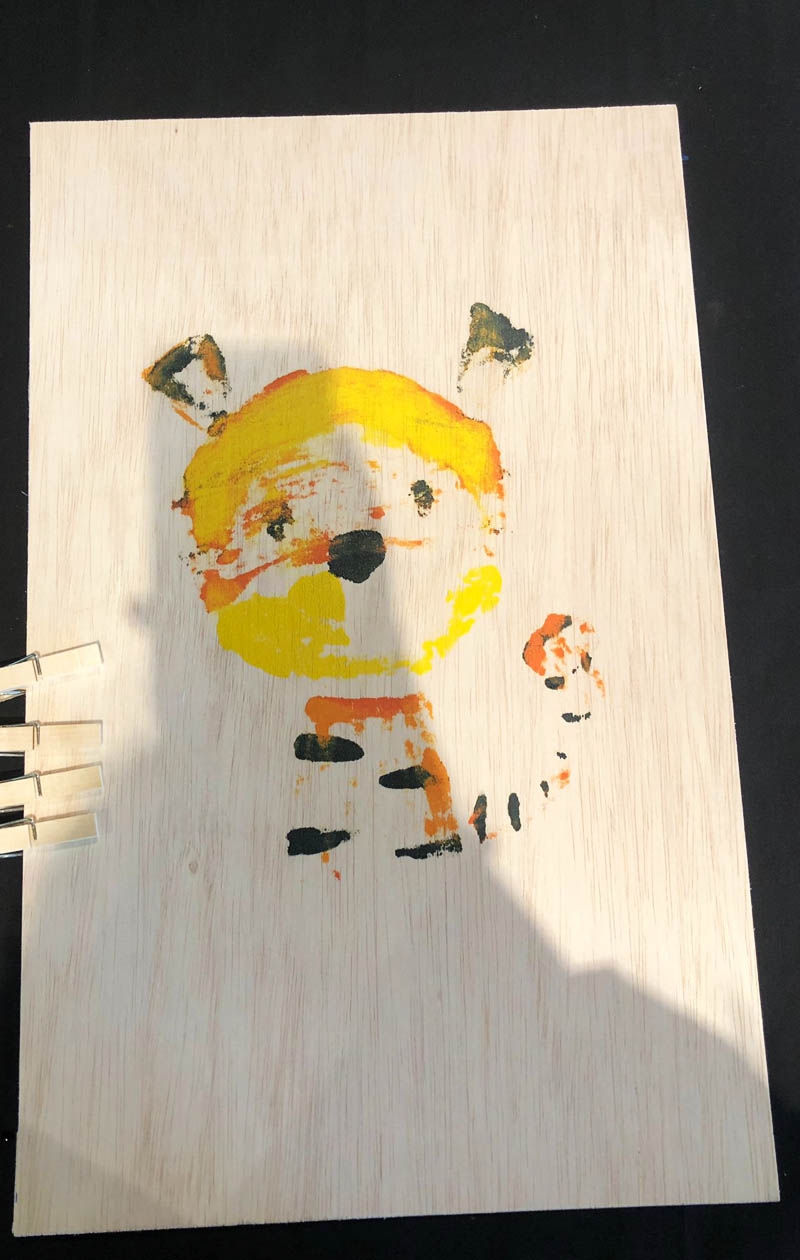 Thank you to all our volunteers & Supporters!
Together, we can preserve our beautiful wildlife tigers that are of paramount significance to our ecosystem, and save the Earth for our future generations.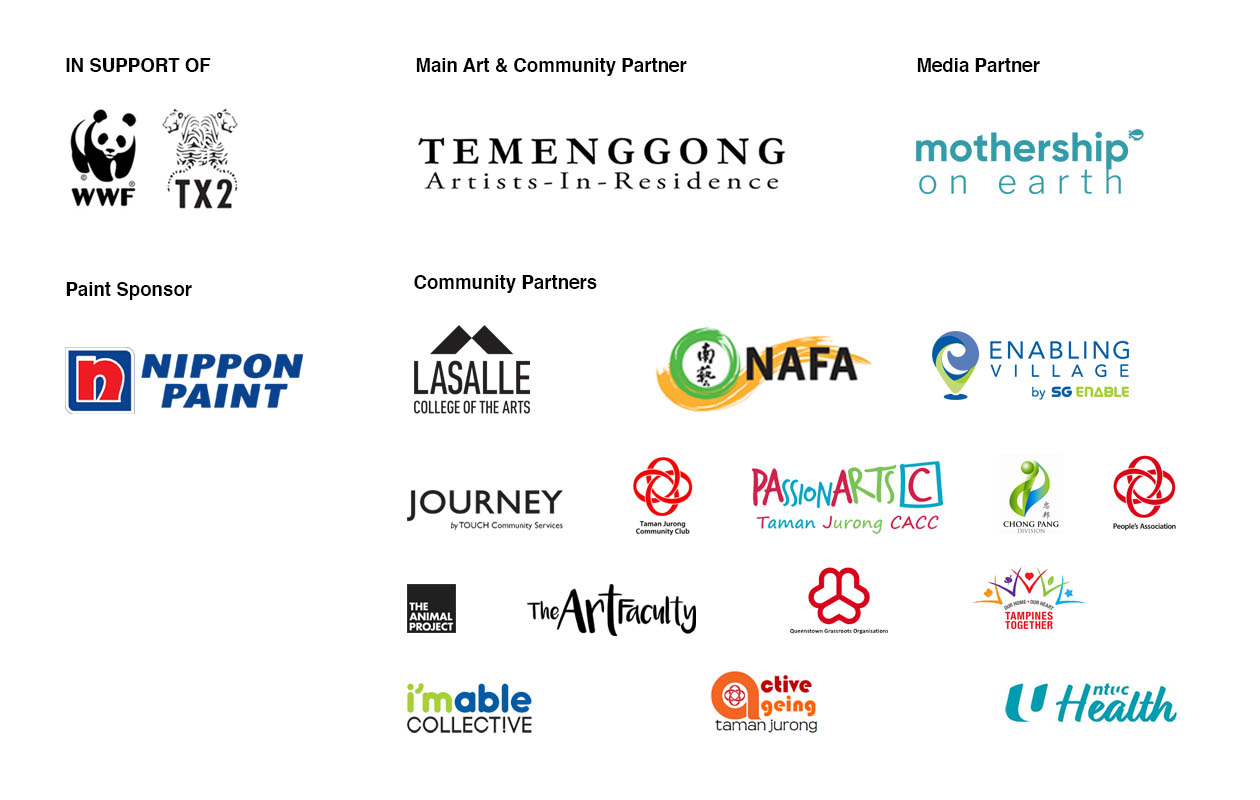 #temenggongsg #wwfsg #wwf #singapore #togetherpossible #savethetigers #2022 #loveourearth #preserveourplanetandanimals #conservation #wildlife #thetigersarecoming #getwildfortigers