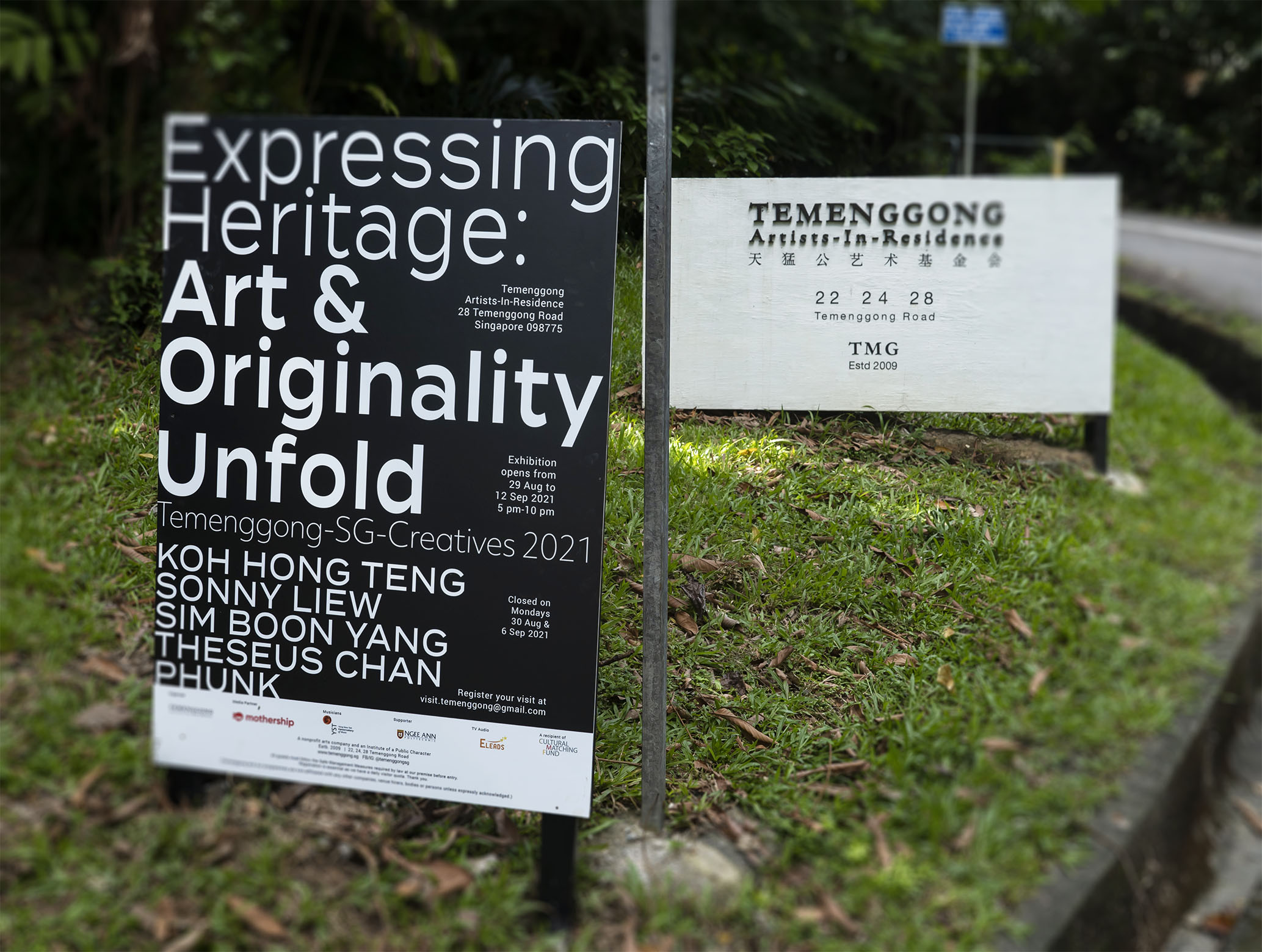 Expressing Heritage: Art & Originality Unfold (Temenggong-SG-Creatives 2021)
Our night exhibition opens from 29 August 2021 to 12 September 2021, 5-10 pm.
We are closed on Mondays, 30 August & 6 September 2021.
Kindly book your visit at:
(Due to safe management measures, we only accept registered and fully vaccinated or ART negative guests. Kindly present your vaccination status upon arrival. Thank you for your understanding.)
The Business Times, Arts, 10 Sep 2021 (Please refer to our News)
The Straits Times, Life, 3 Sep 2021 (Please refer to our News)
https://www.zaobao.com.sg/lifestyle/culture/story20210828-1187328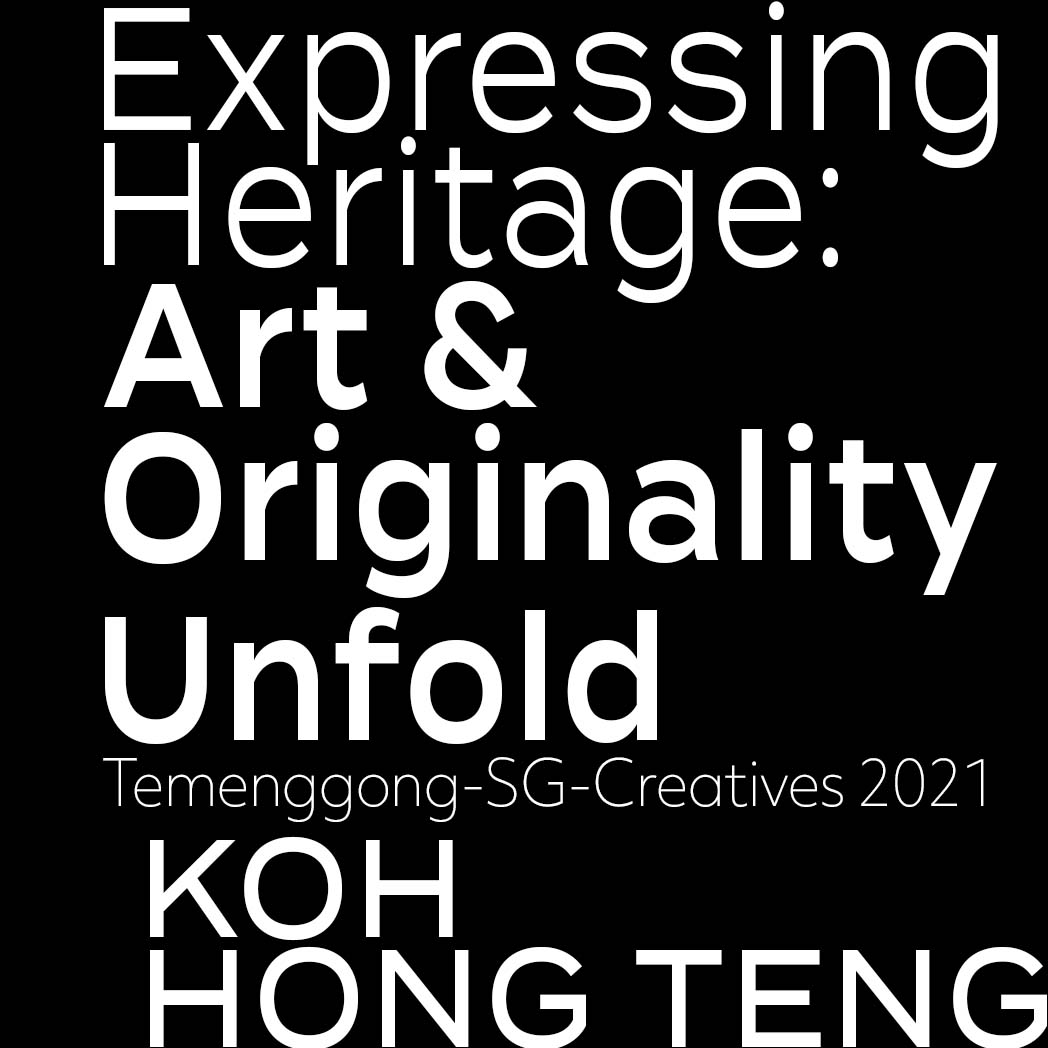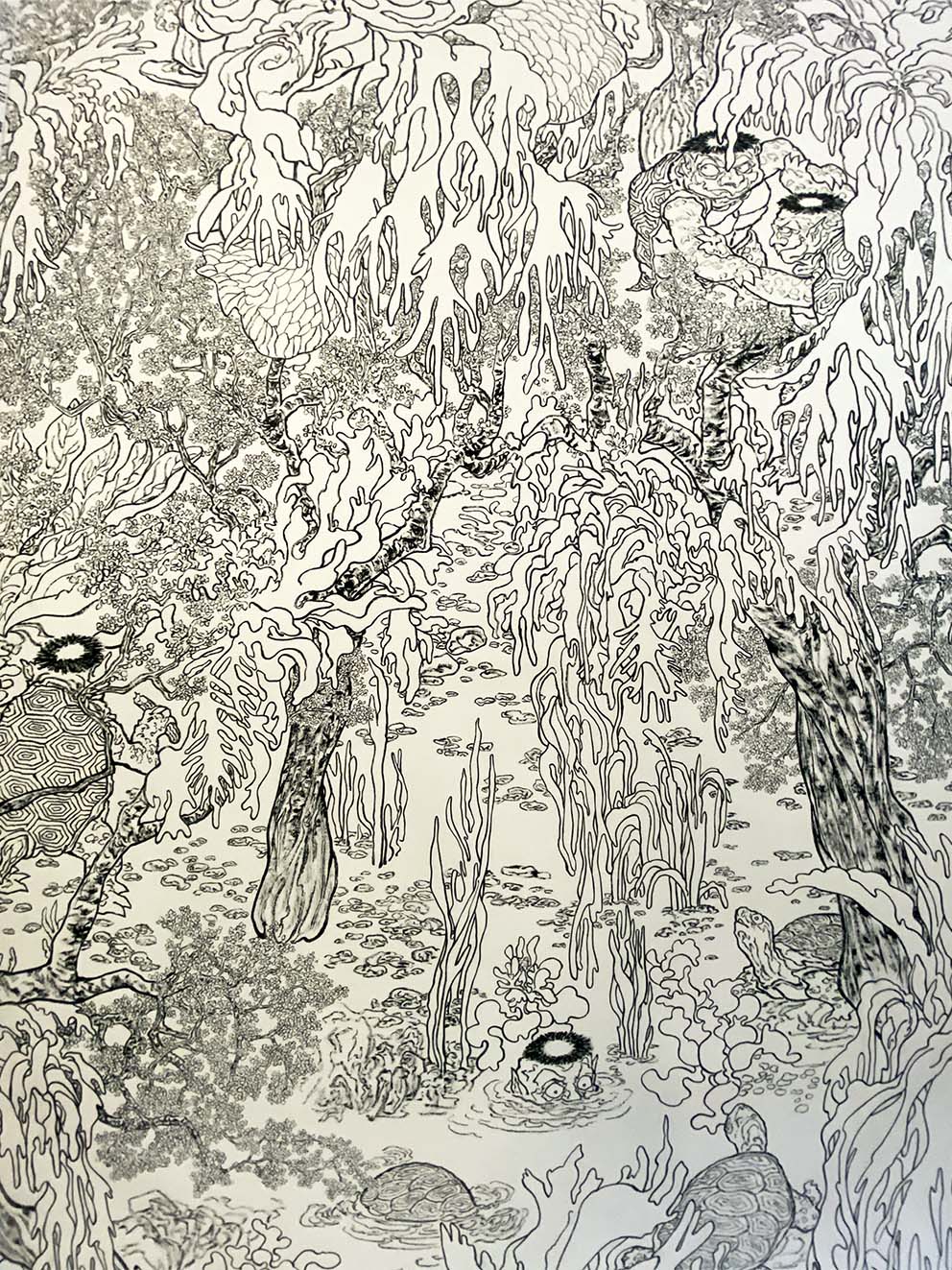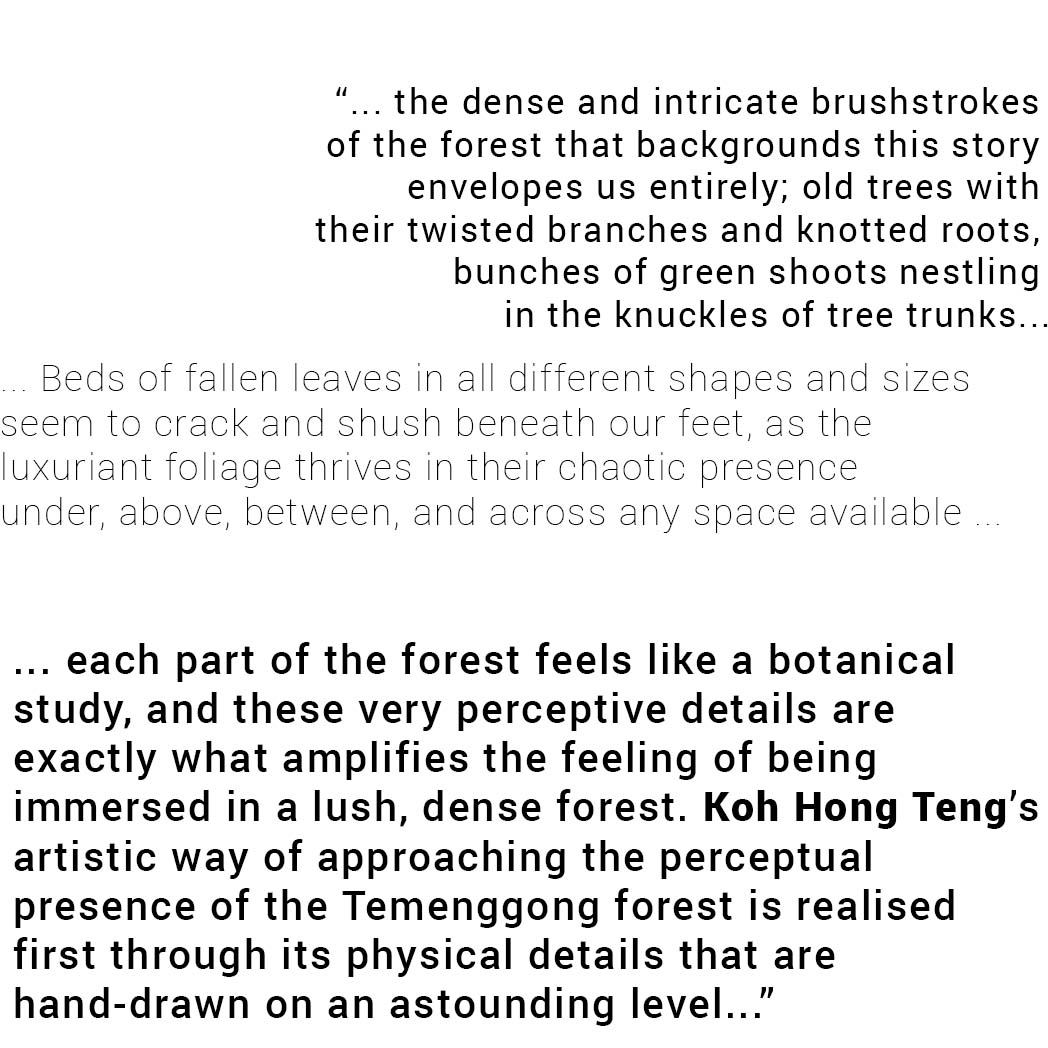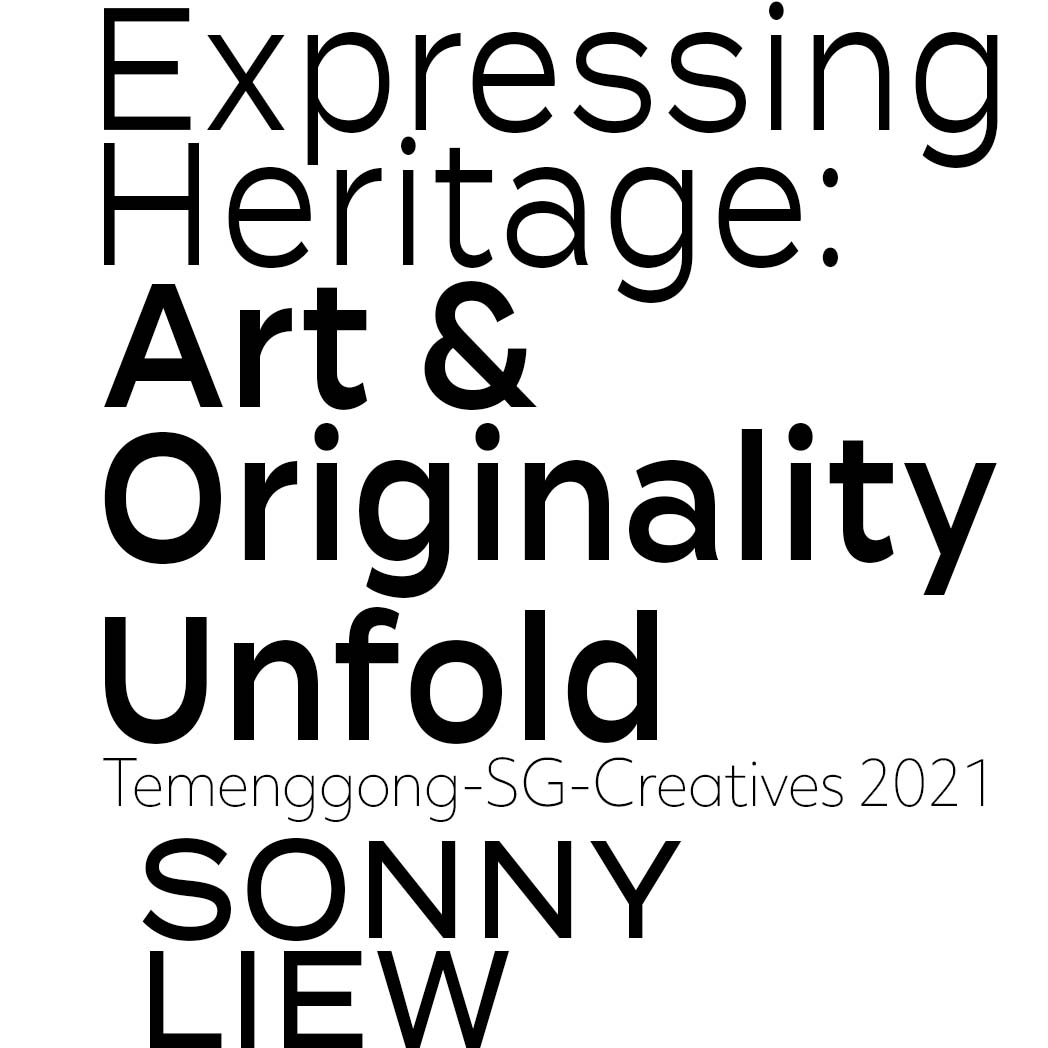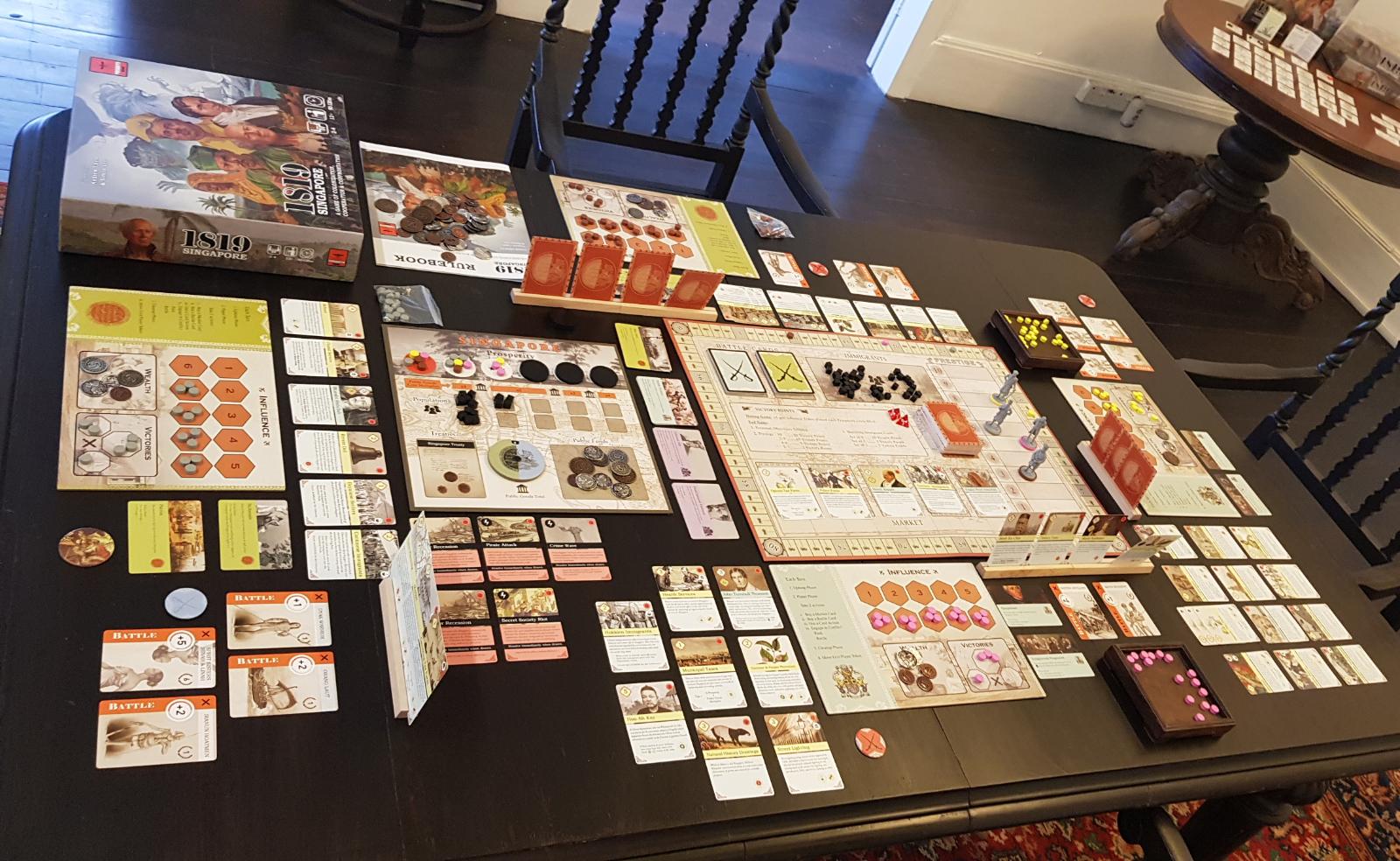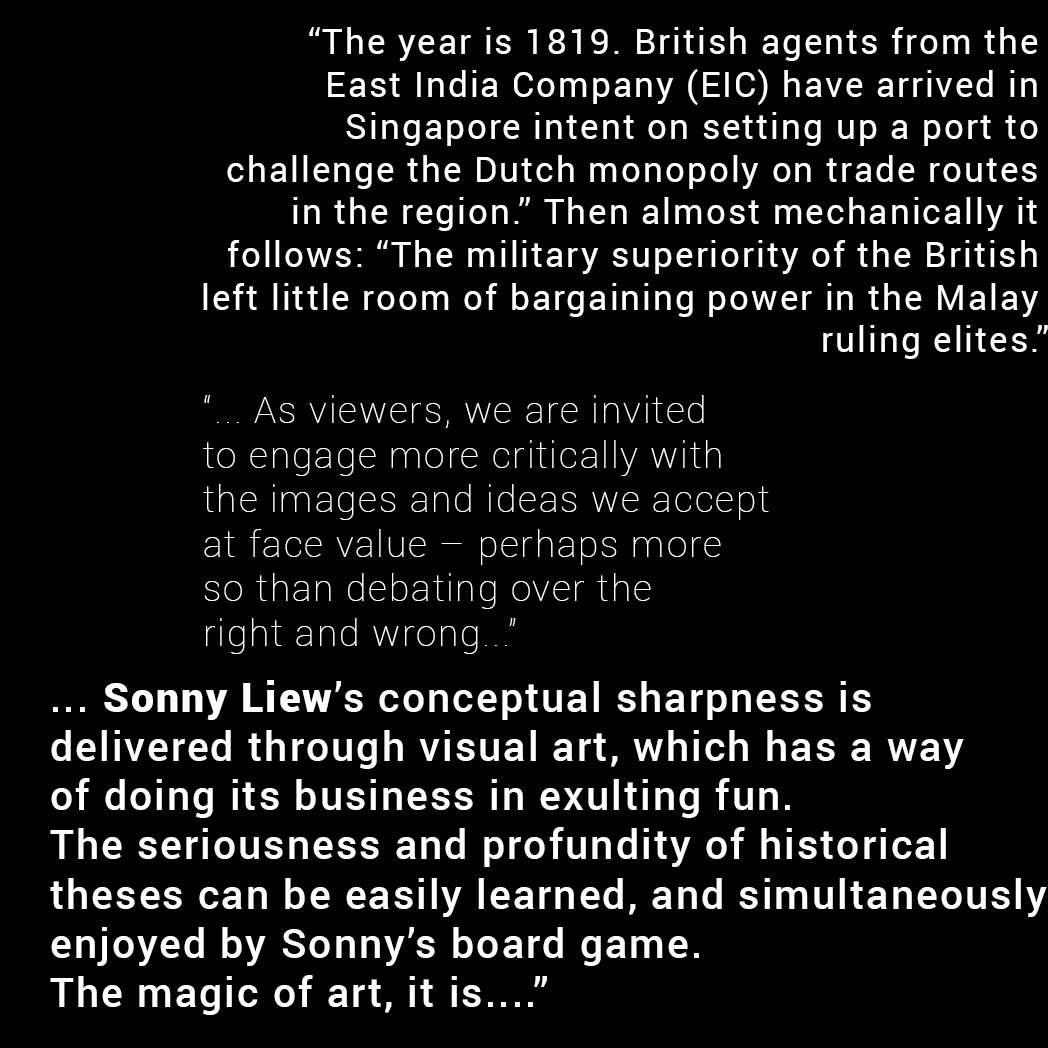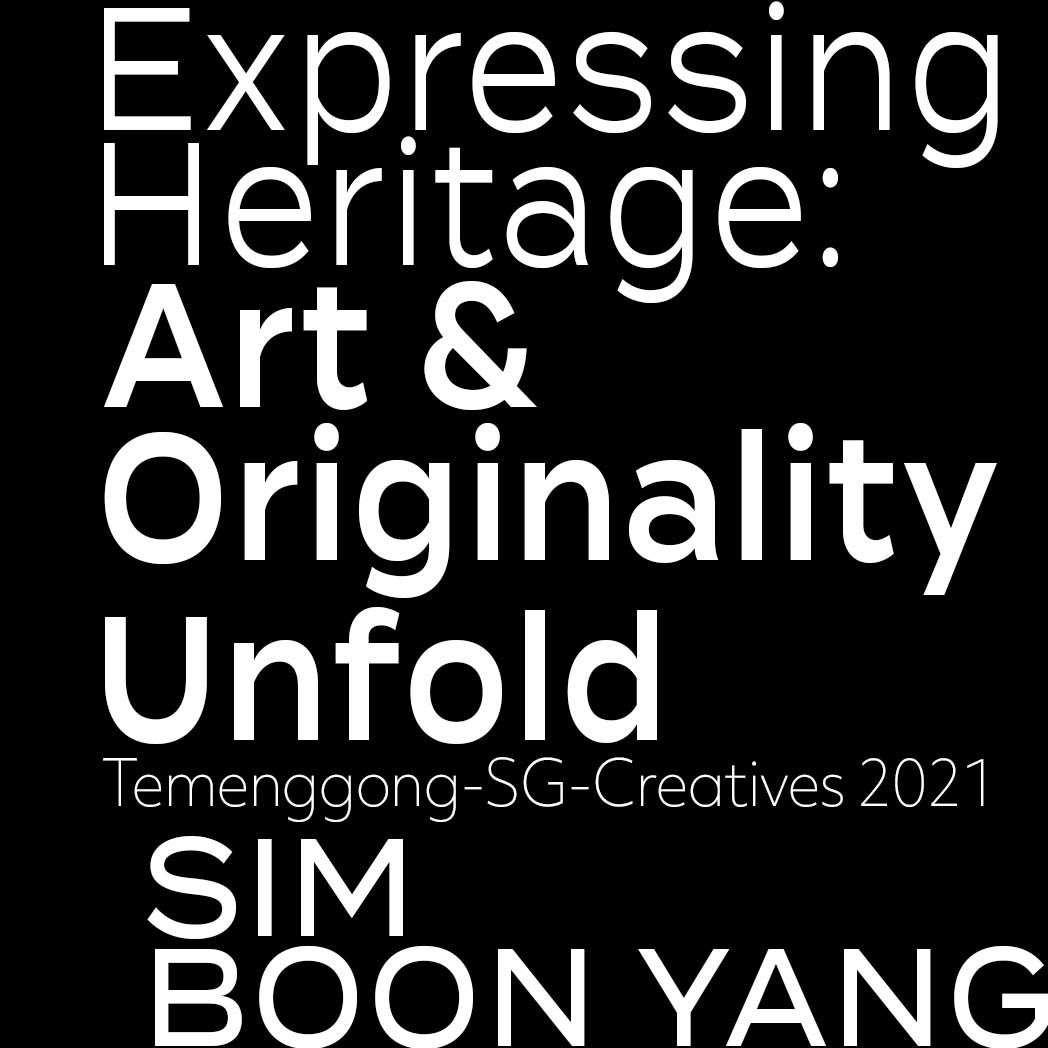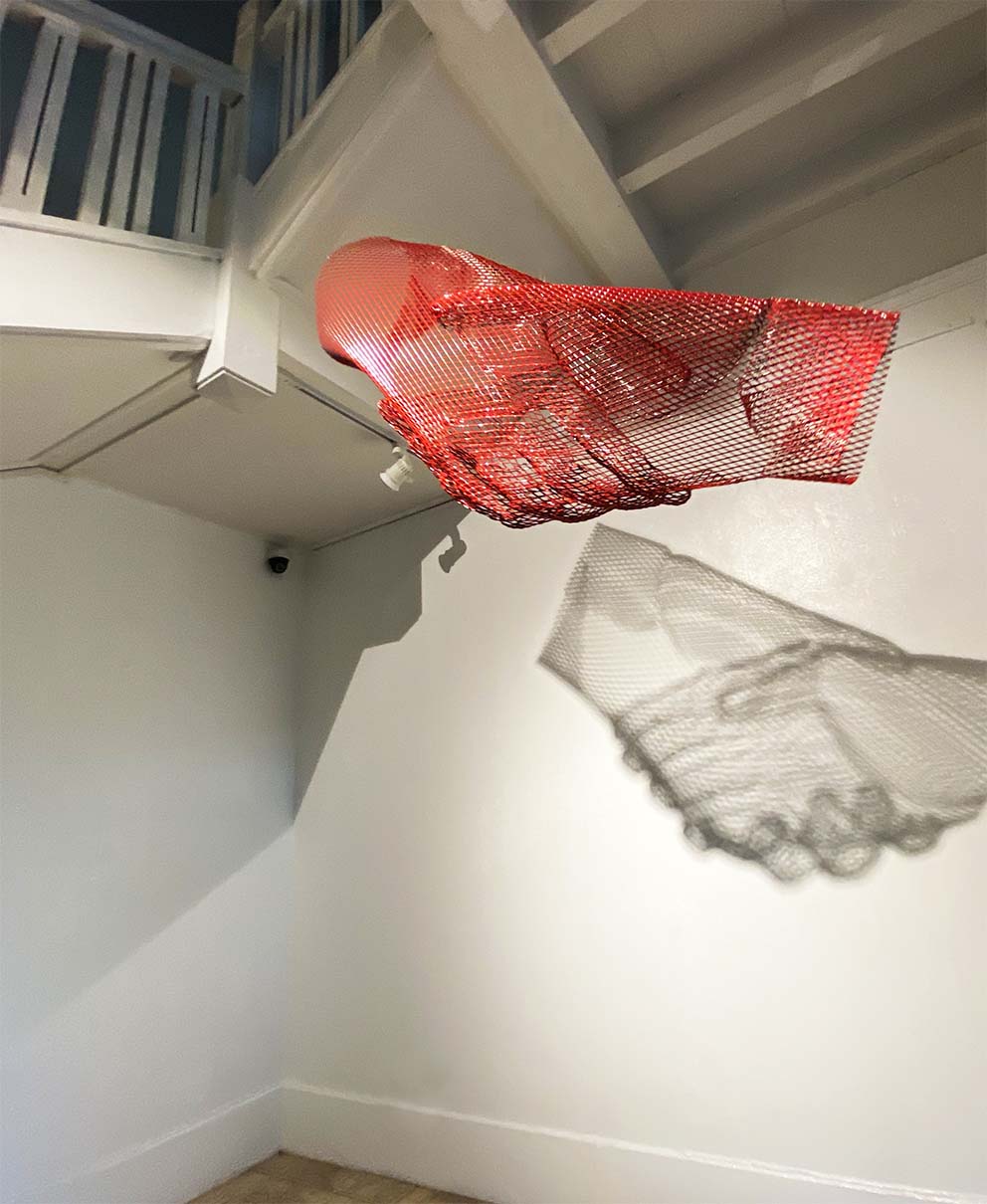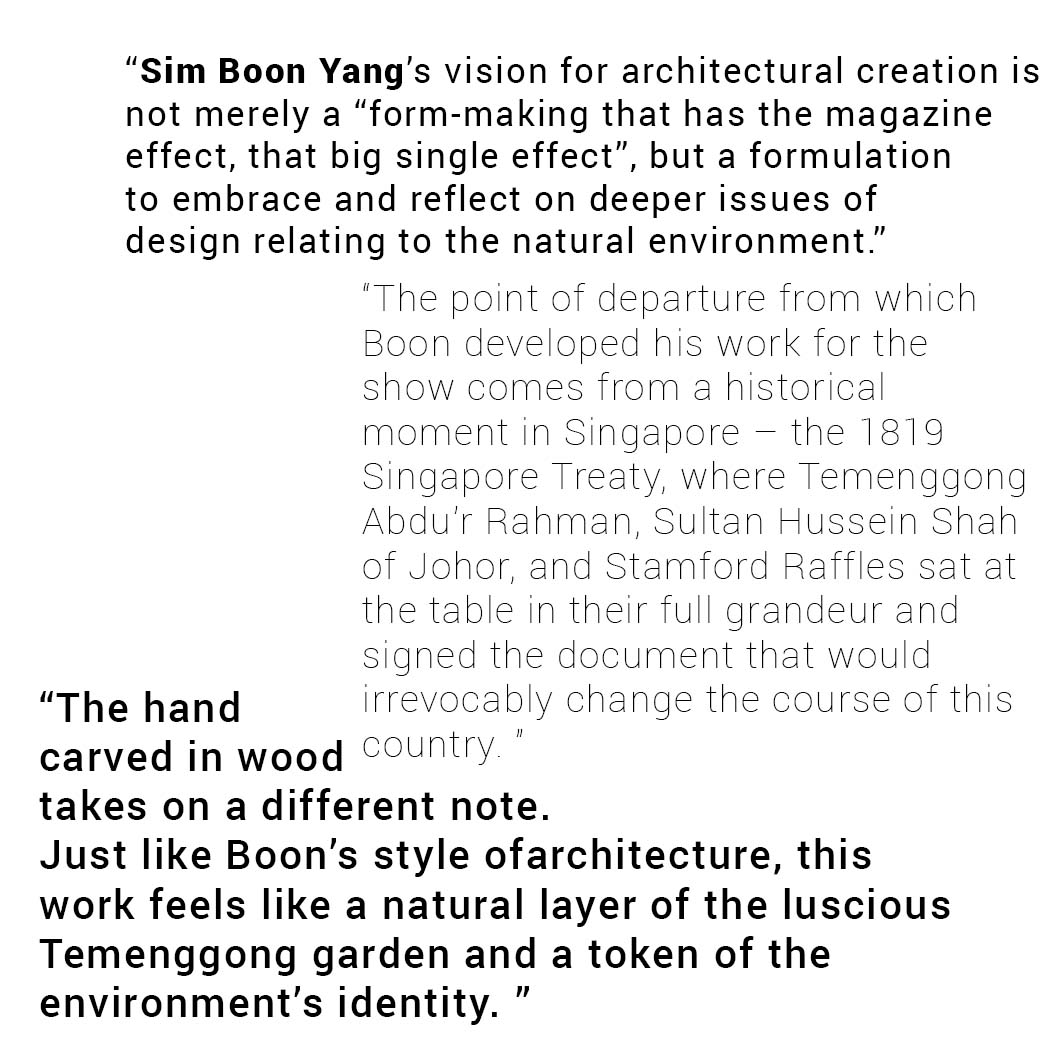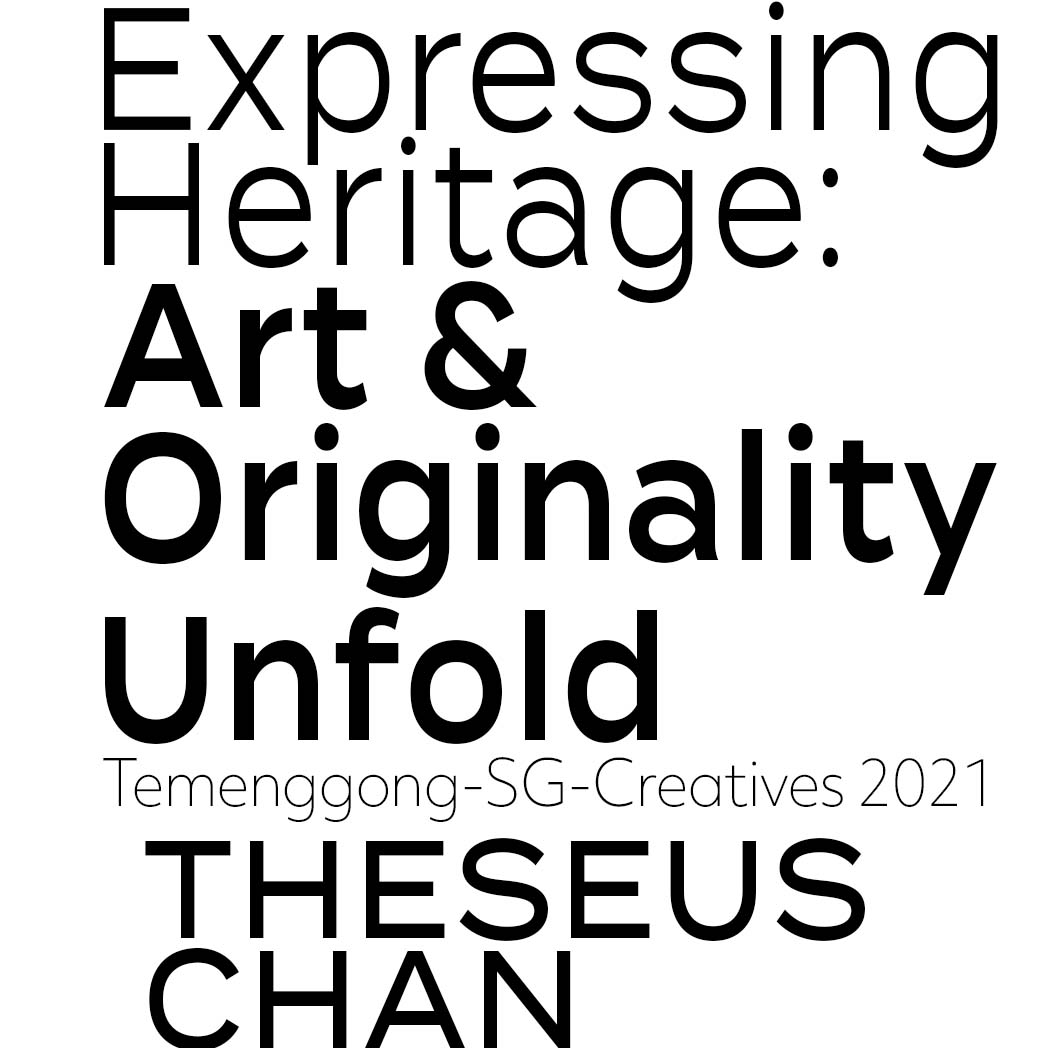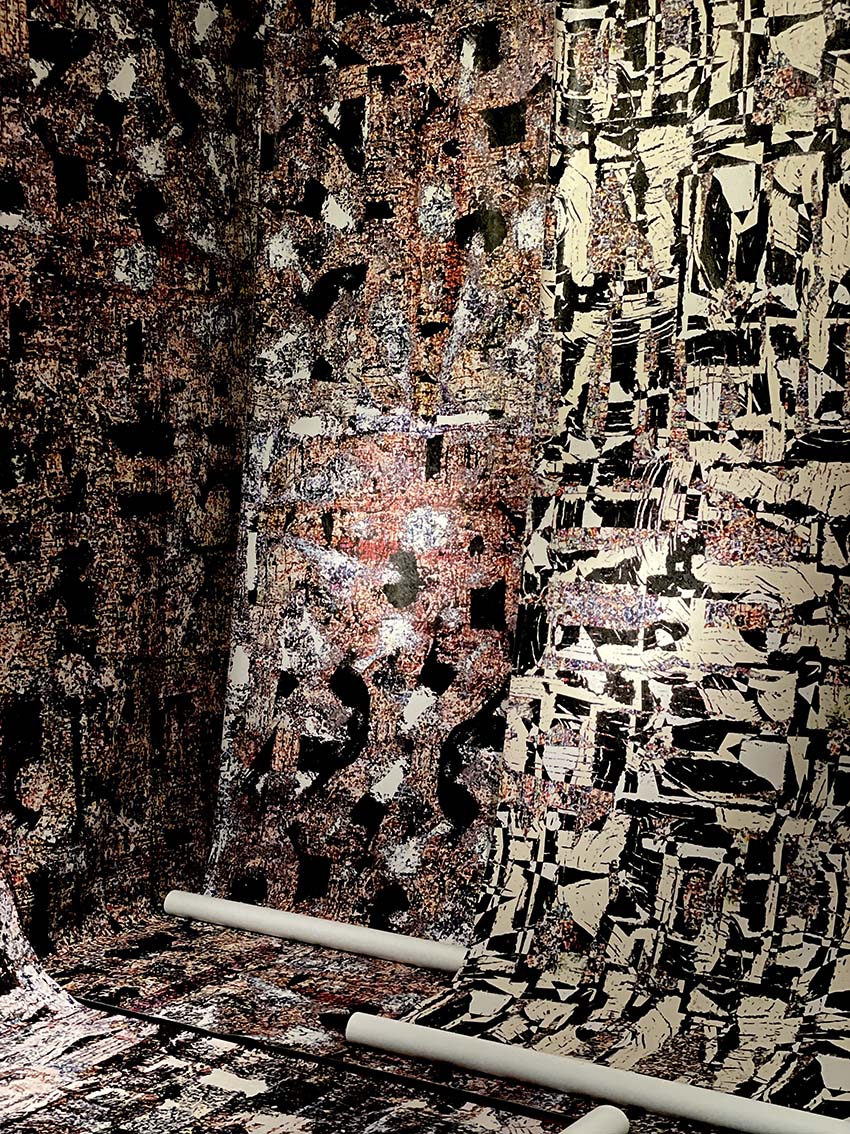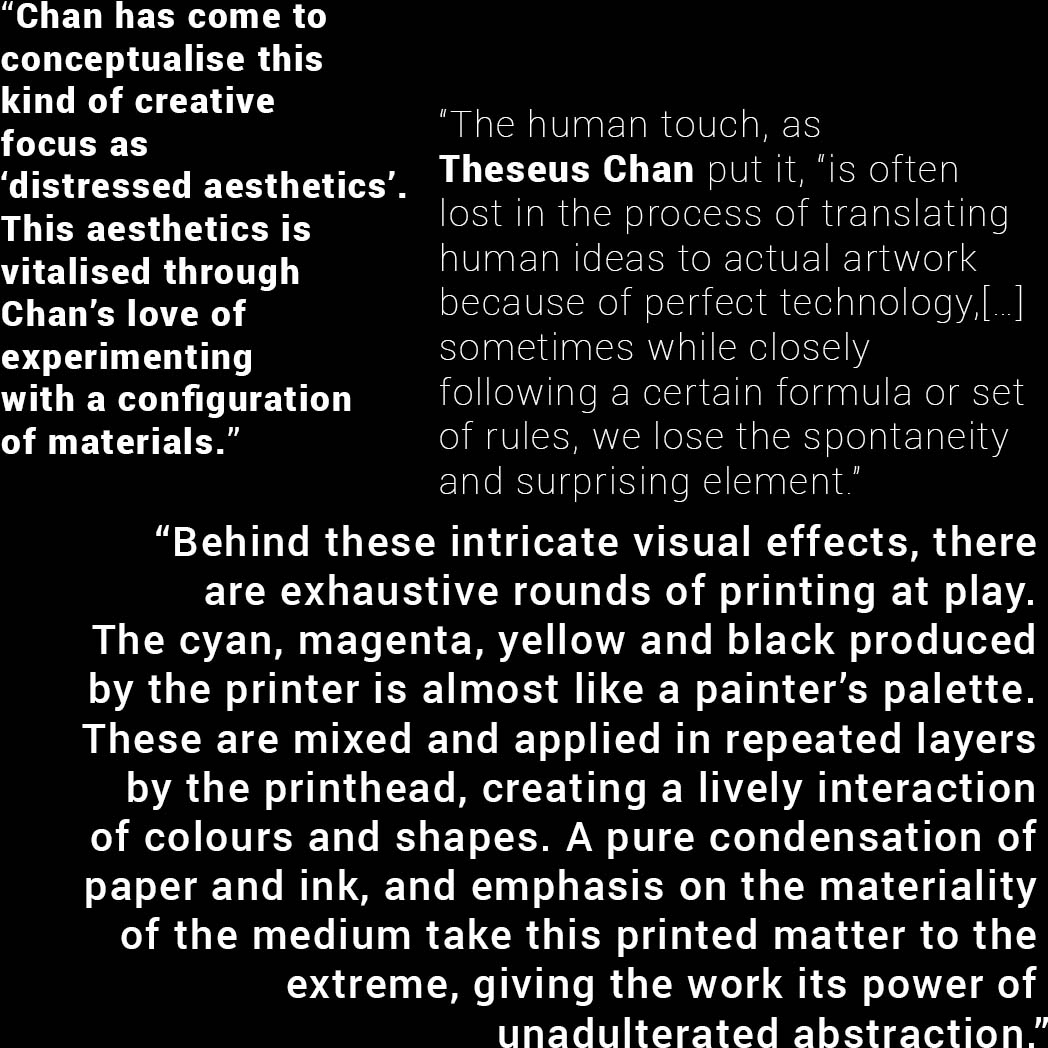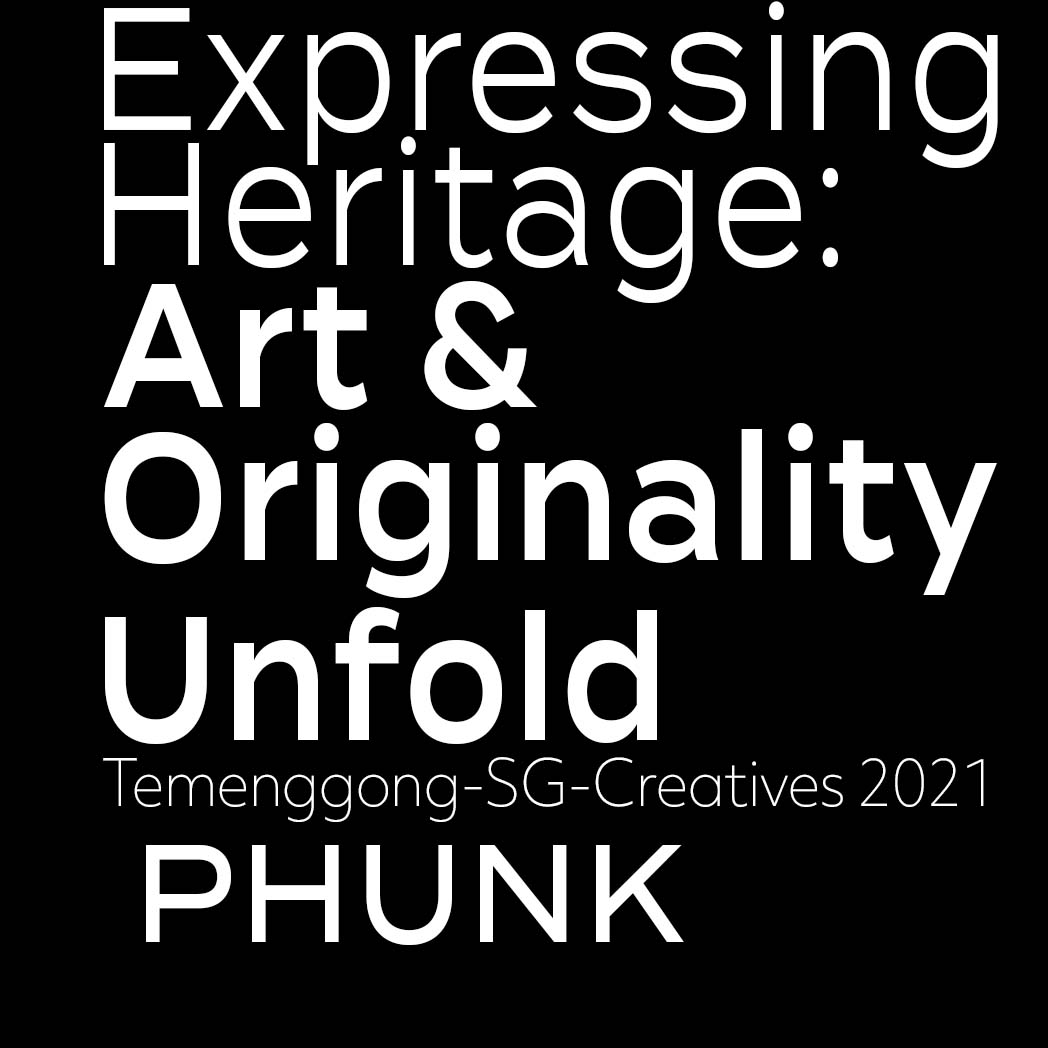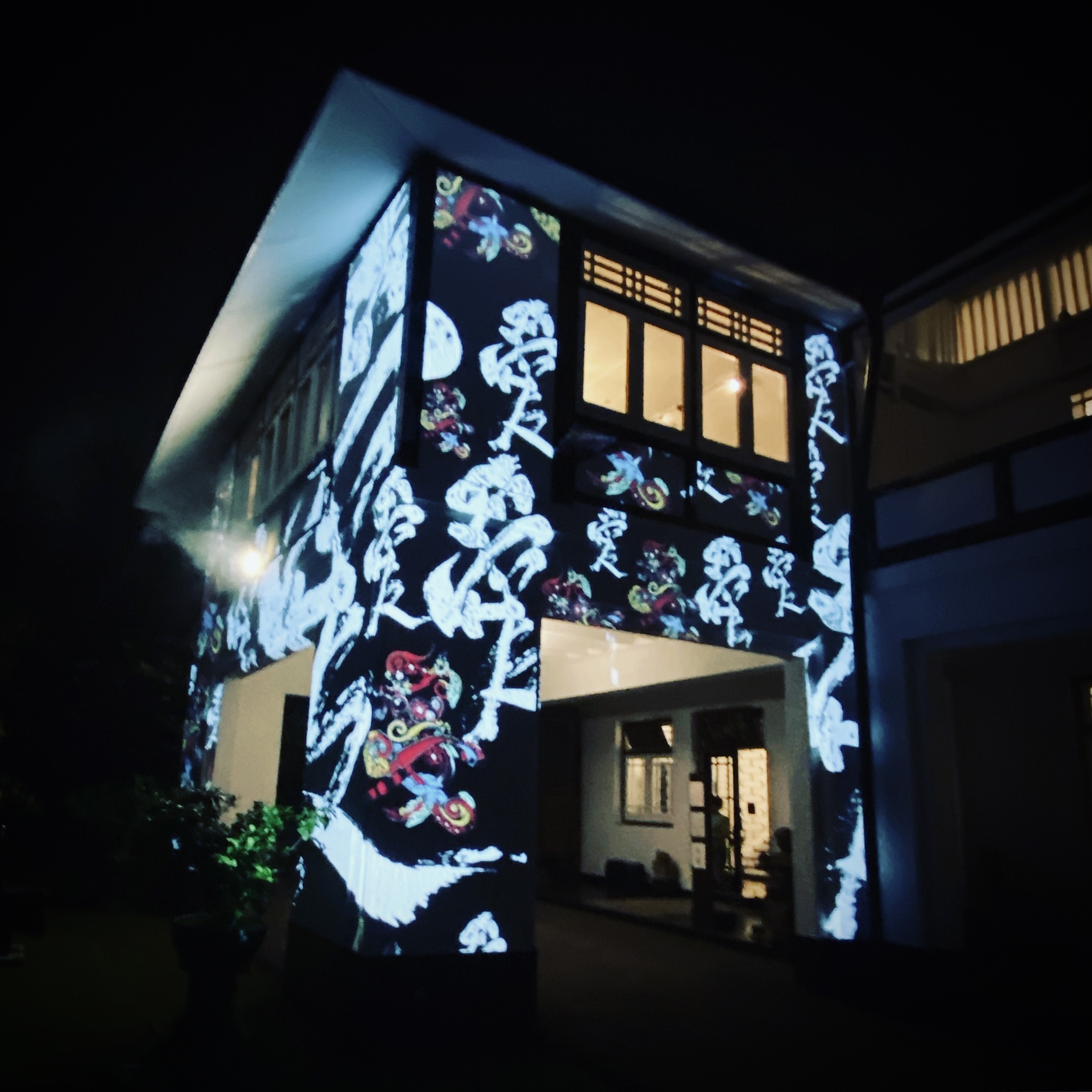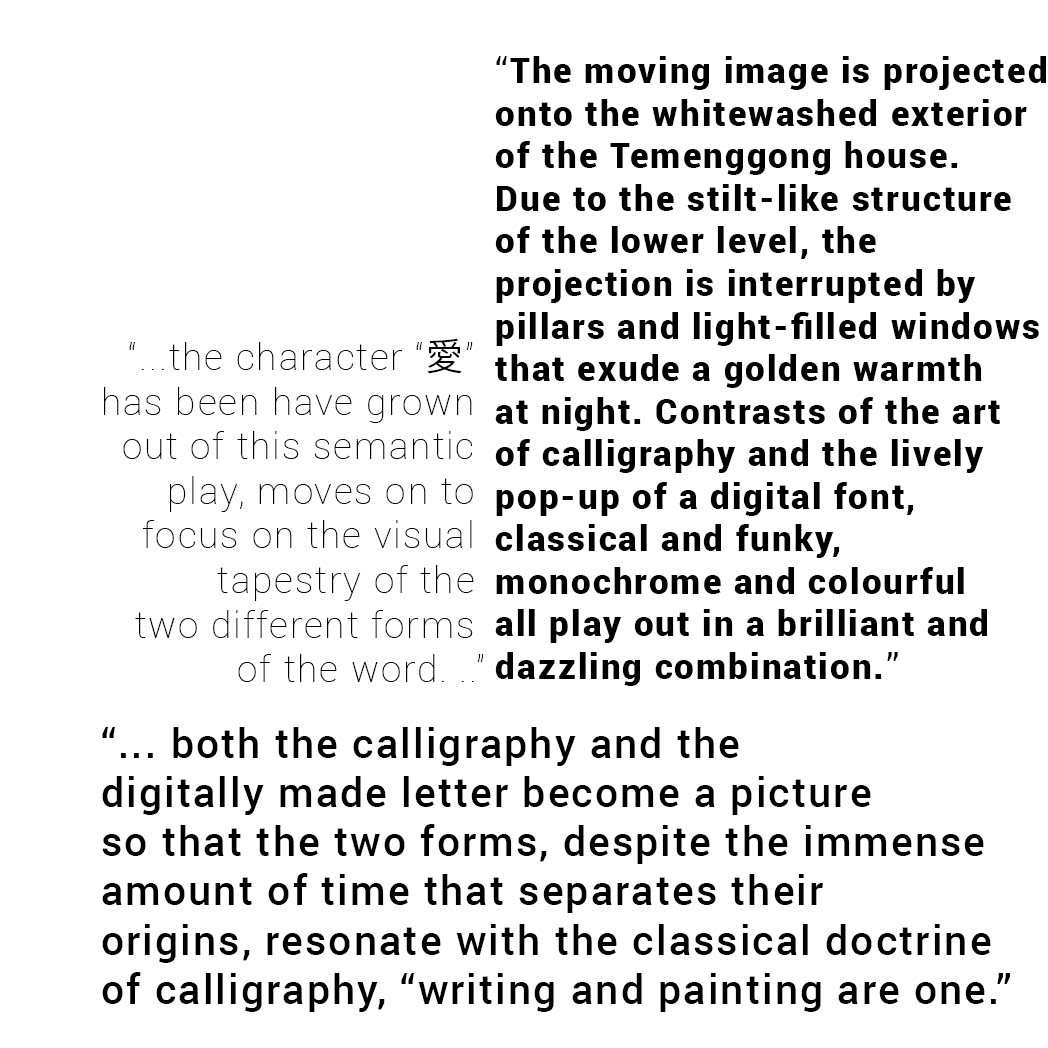 Expressing Heritage: Art & Originality Unfold
Temenggong-SG-Creatives 2021
"AN INAUGURAL ANNUAL EXHIBITION FEATURING SINGAPORE'S
TALENTS FROM DIVERSE CREATIVE INDUSTRIES AS THEY REFLECT ON THEIR
INTERPRETATIONS OF ART, CULTURE AND HERITAGE VALUES WITH
ORIGINAL WORKS."
Artists:
___________
Koh Hong Teng (b.1969) is a comics artist based in Singapore. He published the graphic novel Gone Case Book 1 and 2 with writer Dave Chua in 2010 and 2011 respectively.
In 2012, he co-created the graphic novel 'Ten Sticks and One Rice' with writer Oh Yong Hwee, which won the bronze award in The 7th International Manga Award, making them Singapore's first comics creators to win a prized international award from Japan. He created two other graphic novels with Yong Hwee, 'The Garden of Foolish Indulgences' published in 2016, and 'Coalition of the Savoury Spare Parts' published in 2017.
He is the co-creator of the art book titled 'Building Memories' for SG50 Celebration, which won the 'Book of the Year' and 'Best Illustrated Non-fiction' Awards at the Singapore Book Awards in 2017. His photo-graphic novel 'The Brook's Clown' was nominated for the 'Book of the Year' and 'Best Cover Design' Awards at the Singapore Book Awards in 2020. In the same year, he was commissioned by The Straits Times to create a short e-comic titled 'It's Not The End'. Called the 30 Days of Art series, this project is supported by the National Arts Council as part of the #SGCultureAnywhere campaign to inspire and uplift readers as the country emerges from the Covid-19 circuit breaker.
Besides creating comics and graphic novels, Hong Teng is also an avid painter. His art commission for
Springleaf MRT Station, titled 'Tree of Memories', will be opened to the public in the third quarter of 2021.
___________
Sonny Liew (b.1974) – his multi-Eisner winning The Art of Charlie Chan Hock Chye was a New York Times and Amazon bestseller, and the first graphic novel to win the Singapore Literature Prize.
Other works include The Shadow Hero (with Gene Luen Yang), Doctor Fate (with Paul Levitz) and Malinky Robot, as well as titles for Marvel Comics, DC Comics, DC Vertigo, Boom Studios and Disney Press.
___________
Sim Boon Yang (b.1962) is a winner twice in the Architect's Journal/Otis Award Architectural Competition, UK and had his works (shortlisted for the Bovis Prize 1990) exhibited at the Royal Academy of Arts, In 1992, Boon returned to Singapore to join Alfred Wong Partnership as Project Director.
Since founding the architectural practice eco.id architects in 1996, he has adopted a modern and progressive approach to design. This process applies to works on private residences, resorts as well as high rise developments and seeks to achieve distinctive architectural identities.
Amongst Boon's numerous award-winning projects and international press attention, he also designed the Singapore Pavilion at the Venice Biennale in 2006; in recent years his projects, The Sarojin, a luxury resort won the 2006 Conde Nast USA award for "Best 100 Resort and Spa" while the Naumi Hotel, Singapore claimed the Condé Nast Traveller (UK), 2009 Hot List and Singapore's highest design accolade, the 2008 President's Design Award.
___________
Theseus Chan (b.1961) is a Singaporean graphic artist and printed matter designer who works in the visual arts, materials, printing, and processing technology. His work embraces all forms of papers and cardboards – from the cheapest, even discarded materials, to the most expensive and luxurious – he combines these with inventive printing methods, ranging from offset and screen-printing and lithography to acrylic inkjet. His attitude is, "No material is off-limits; no technique is impossible." His publication WERK magazine has garnered international acclaim for experimental publication design since 2000. He was awarded Designer of the Year at the inaugural President's Design Award Singapore in 2006 and is the only Singaporean artist invited to Ginza Graphic Gallery for a solo exhibition in 2012. Some of his collaborators include art book publisher and artist Gerhard Steidl (Germany), designer Rei Kawakubo (Japan), and psychedelic visual artist Keiichi Tanaami (Japan). Theseus is the only Asian artist outside of Japan invited to create the Iconic Artist poster for Tokyo 2020 Olympics.
___________
PHUNK is an internationally acclaimed, Singapore-based contemporary design and art collective founded in 1994 by Alvin Tan (b. 1974), Melvin Chee (b. 1974), Jackson Tan (b. 1974) and William Chan
(b. 1973). Meeting as graphic design students at Singapore's Lasalle College of the Arts, they discovered a shared passion for pop culture phenomena such as Japanese manga, sci-fi, indie-pop, Chinese Kungfu movies, and a rock-and-roll lifestyle.
Through collective jamming with ideas, visuals, and technical effects, they reinvented themselves as a 'visual rock band', developing a signature style that seamlessly fuses an eclectic range of cultural and aesthetic influences with the techno-heavy elements of contemporary graphic design. PHUNK's multi-disciplinary approach moves freely across borders, celebrating global connectivity in the post-industrial age through creative works that span art, design, fashion, publishing, music and film; and embrace a broad range of media from print, painting, installations, sculpture, video, and sound to typography, graphic design and animation.
PHUNK's art draws from both the dystopian and utopian visions of popular culture narratives, and proposes an alternative universe in which duality, diversity, and connectivity (or earth, heaven and hell) exist symbiotically and simultaneously. PHUNK's multi-media series of works such as Control Chaos, New World, and Electricity present new urban mythologies populated by a range of fantastical creatures, both humorous and sinister, each with its own iconography and attributes. As the inherent values of these disparate citizens collide and conflate, it is ultimately the power of love (according to its various interpretations) that keeps everything from imploding.
PHUNK's art has been featured in numerous biennales, museums and gallery exhibitions internationally, including the Fukuoka Art Triennale, the Animamix Biennale and the London Design Festival. PHUNK has also worked with major brands such as Nike, Diesel, Casio G-Shock, Levis, UNIQLO and MTV as well as with emerging designers and alternative street labels. With a strong emphasis on artistic collaboration, PHUNK collaborated with artists as diverse as musician The Rolling Stones and pop artist Keiichi Tanaami.  PHUNK was honored by the Singapore History Museum with a 10-year retrospective exhibition, 'A Decade of Decadence' (2005), and in 2007 received the President's Award in recognition of their trailblazing impact on the development of the Singapore design field.