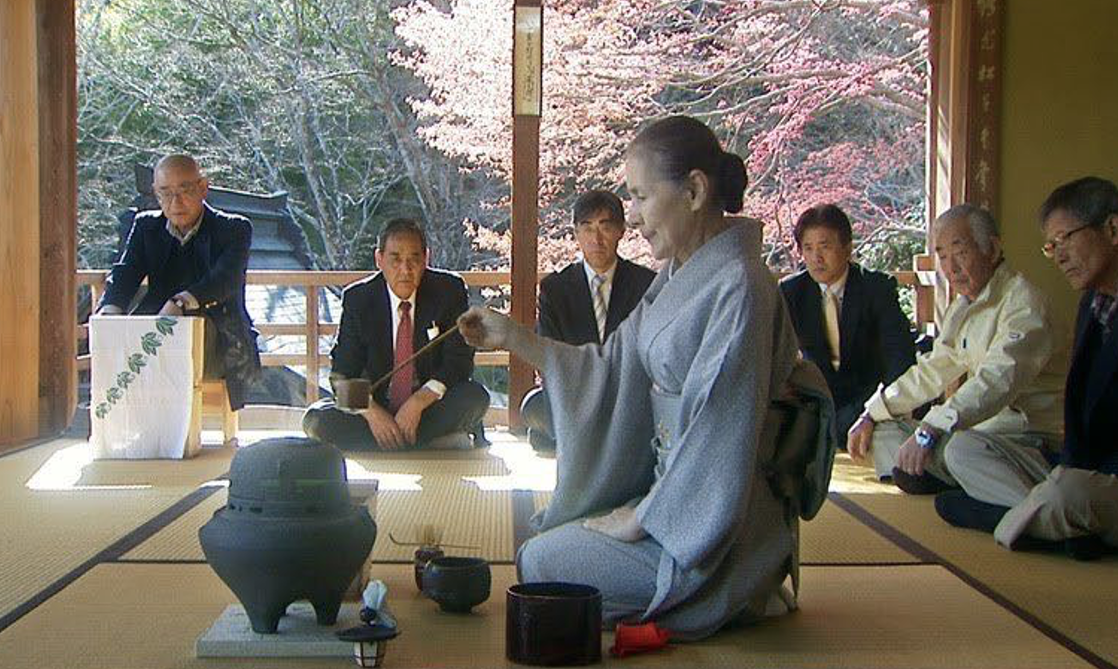 Featured Artist: Tsuruko Hanzawa
Temenggong is pleased to host Tsuruko Hanzawa who is a master of tea ceremony from Japan. It is the first time she is traveling out of Japan and preparing her laborious Chaji ceremony out of Japan. Temenggong hosted Hanzawa San and her team for a week. Hanzawa San and the Chaji ceremony was brought in by Ms Madeline Eng and Mr Mah Swee Keong. When Hanzawa San first stepped foot into Temenggong, she was immediately attracted by the beautiful space of Temenggong.
The ritual of chaji is an art form established more than four centuries ago whereby the host serves traditional kaiseki cuisine, sake, and finally tea to the guests.  This is an elaborate ceremony believed to be the foundation of Japan's omotenashi hospitality.  In order to bring the ritual of chaji to its highest level, the host must have demonstrated consummate mastery of fine Japanese cuisine, the complexities of sakes and the art of tea.
Renowned nationally as one of the foremost practitioners of this craft, Tsuruko Hanzawa captured the hearts and minds of the international community when at the age of 70, she embarked on a unique and arduous journey through Japan, immersing herself in the art by serving food using local ingredients and tea to the people she met along the way.
Exploring a way of life devoted to tea, her extraordinary journey was captured by NHK in a documentary, Tsuruko's Tea Journey, which followed Hanzawa-san through her two-year journey as she battled illness and extreme conditions to complete her pilgrimage.