Featured Artist: U-Wei Haji Saari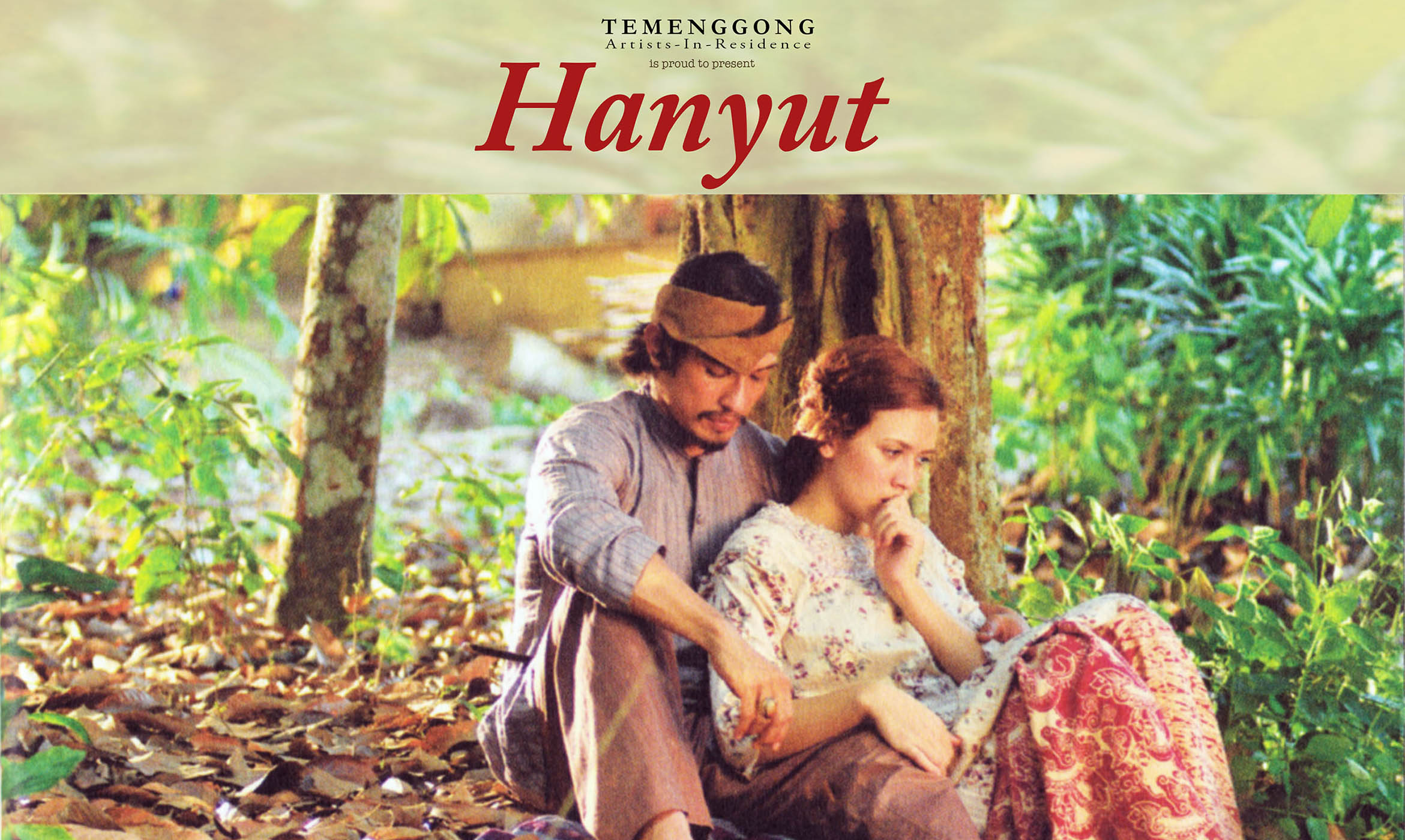 Temenggong Artists-In-Residence is proud to screen Hanyut, by U-Wei Haji Saari, who is a famed Malaysian film director, producer and screenwriter. His film The Arsonist is the first Malaysian film to enter the Cannes Film Festival in 1995.
Hanyut is a period film that was a co-production in Indonesia, Malaysia and Australia. It is based on a Joseph Conrad novel titled Almayer's Folly, which tells about the life of the Malay community in the 19th century.
U-Wei is one of the mentors for the Temenggong-APSL filmmakers residency.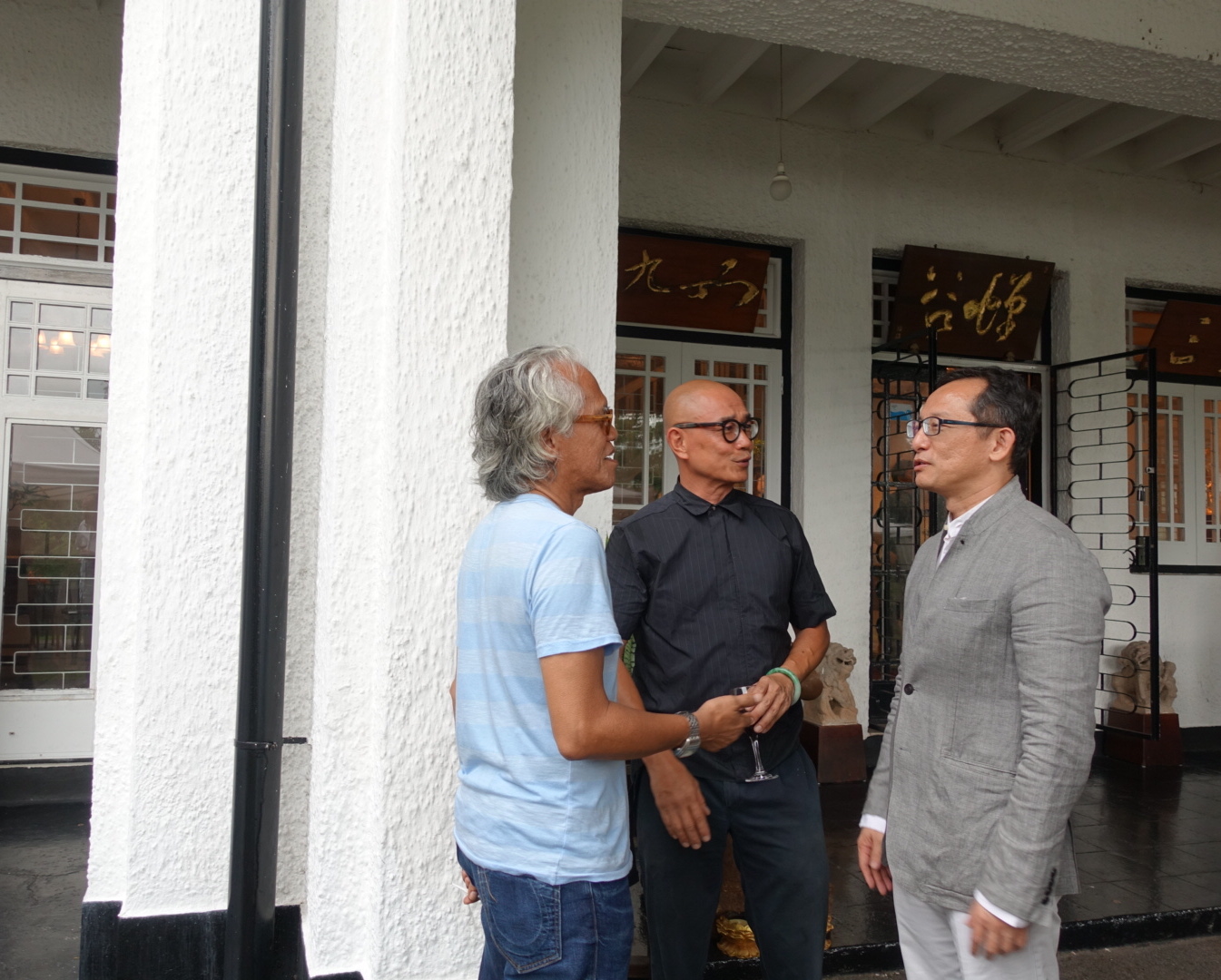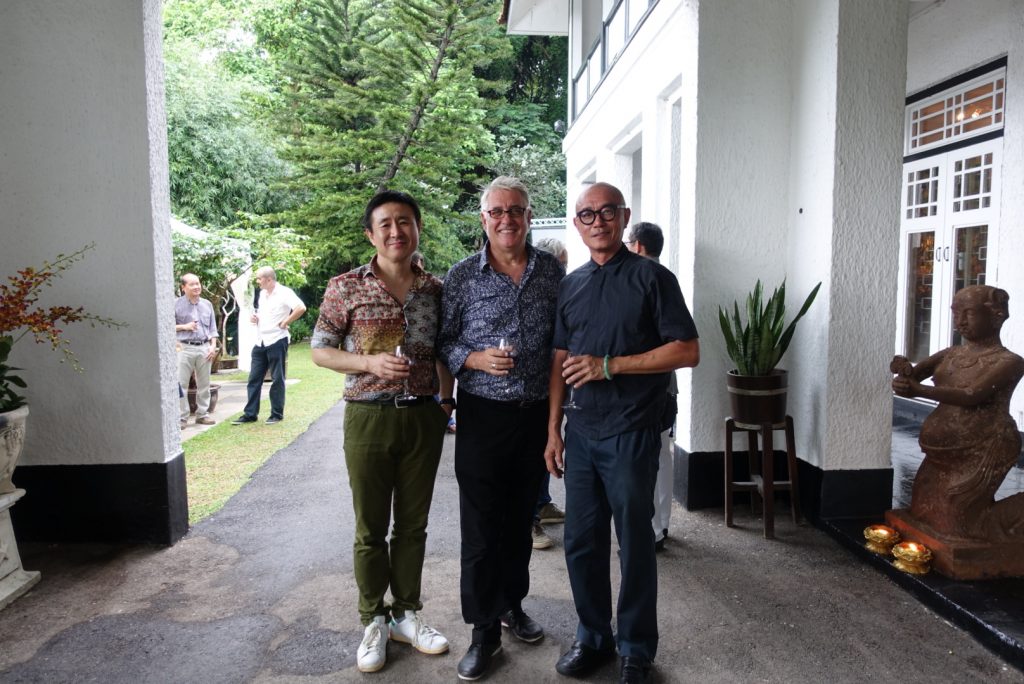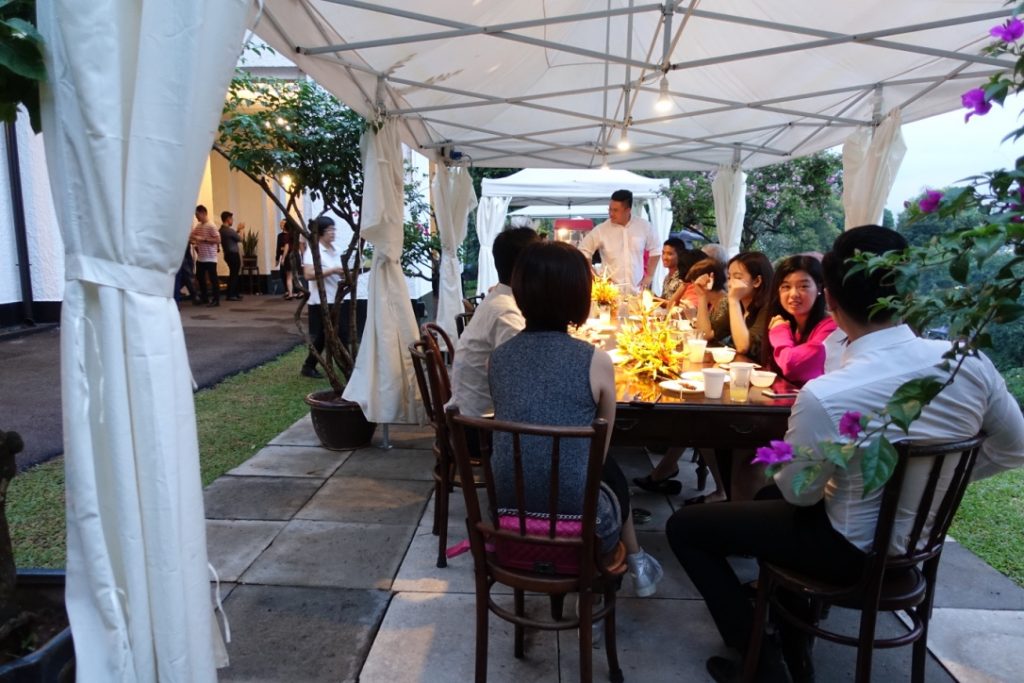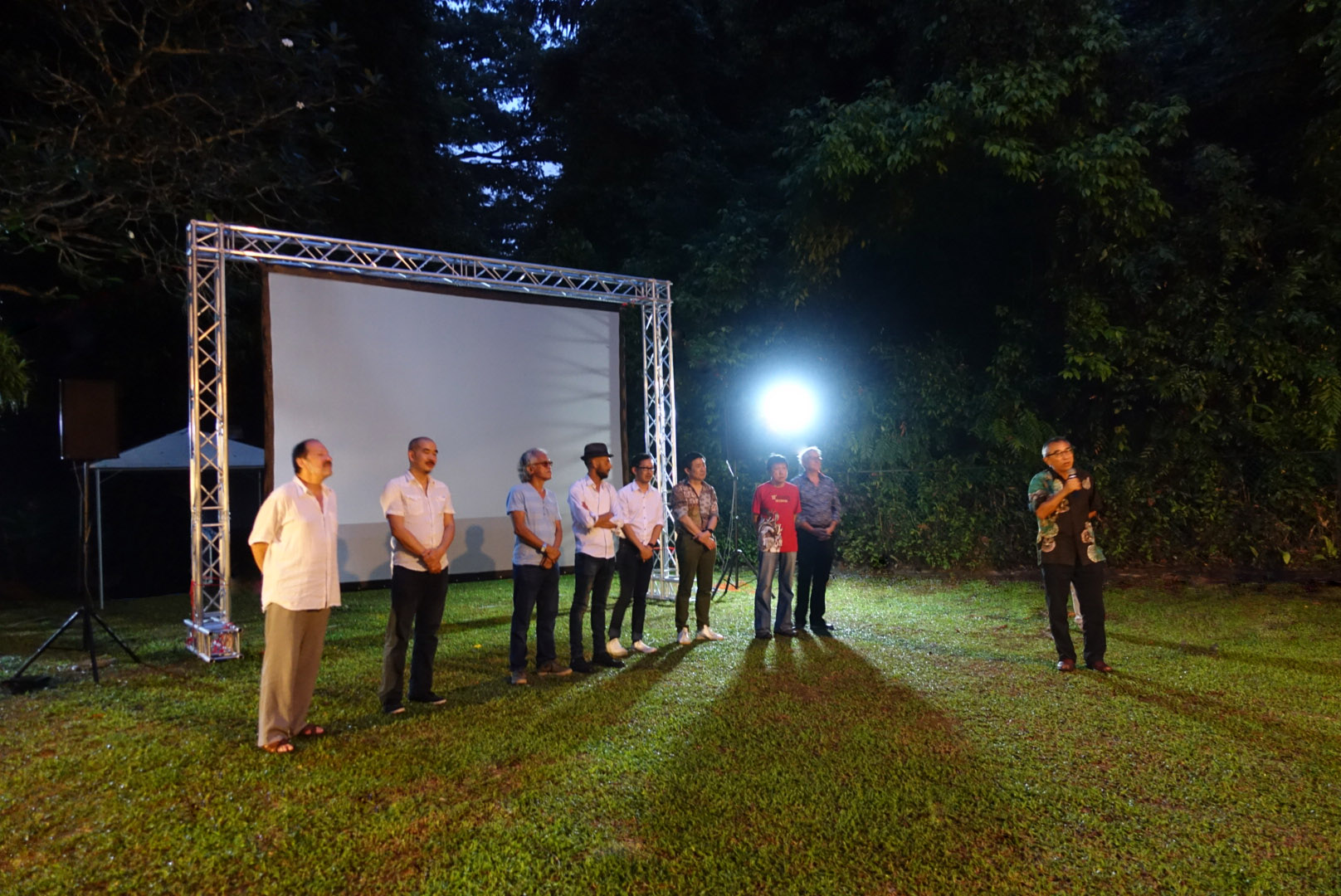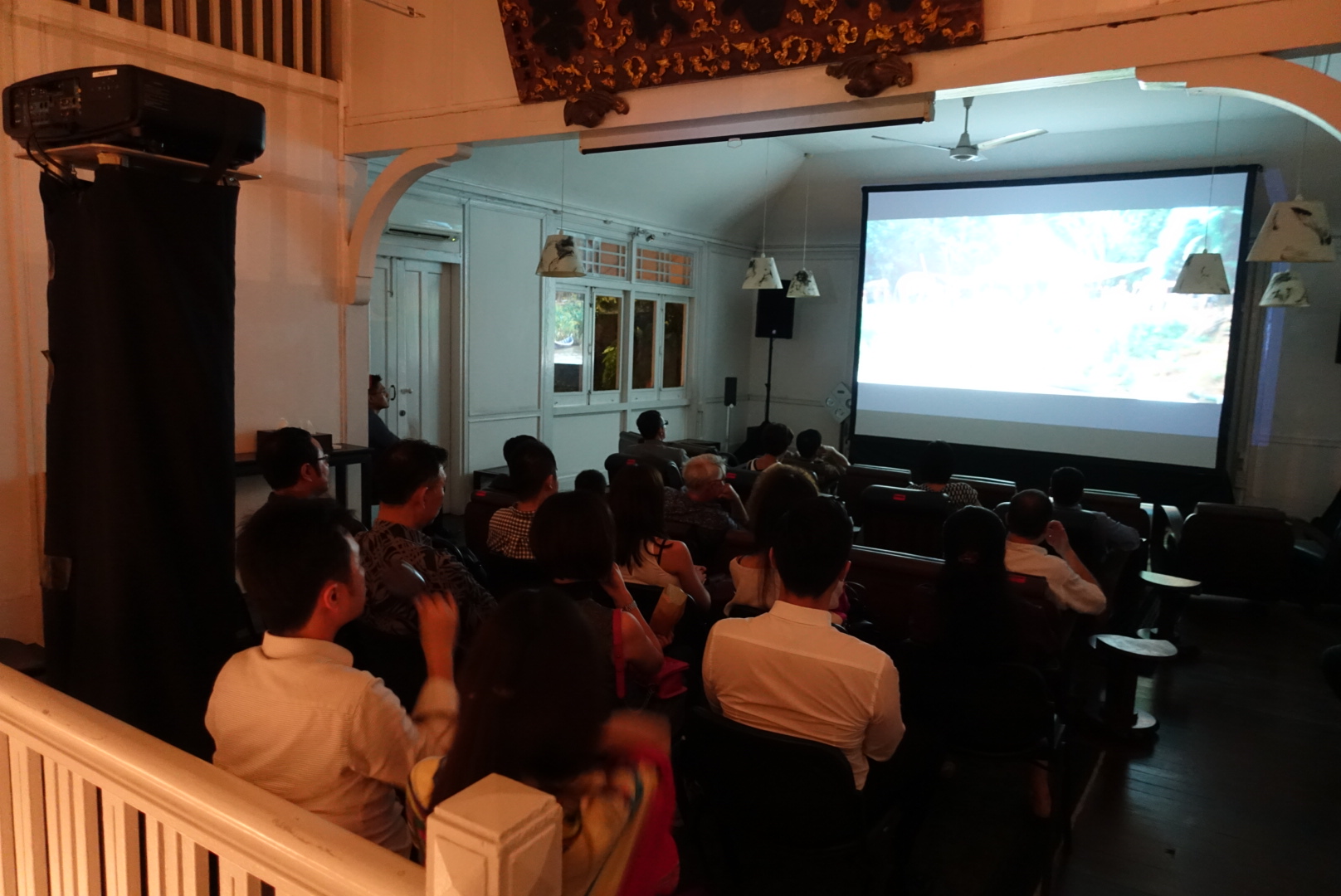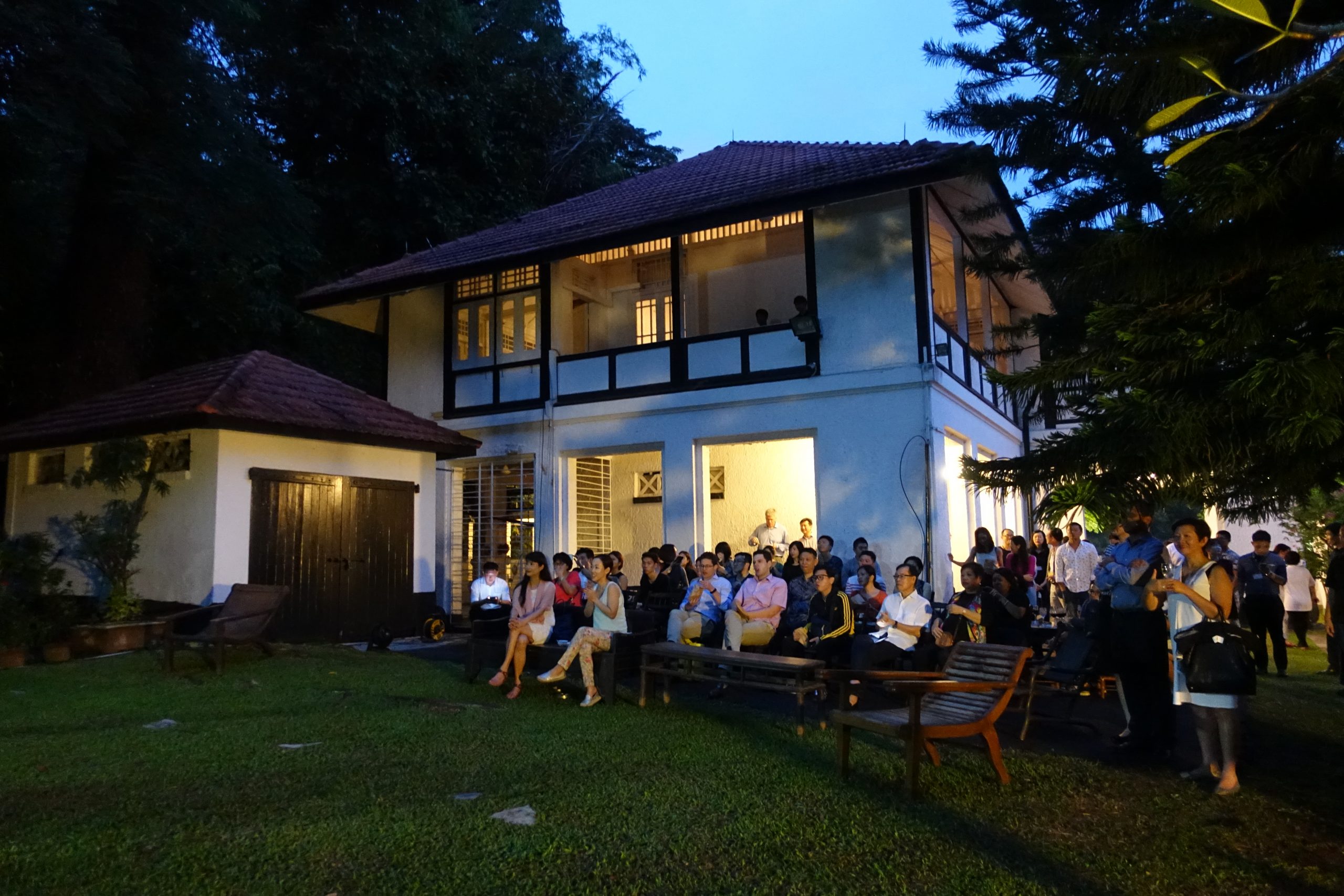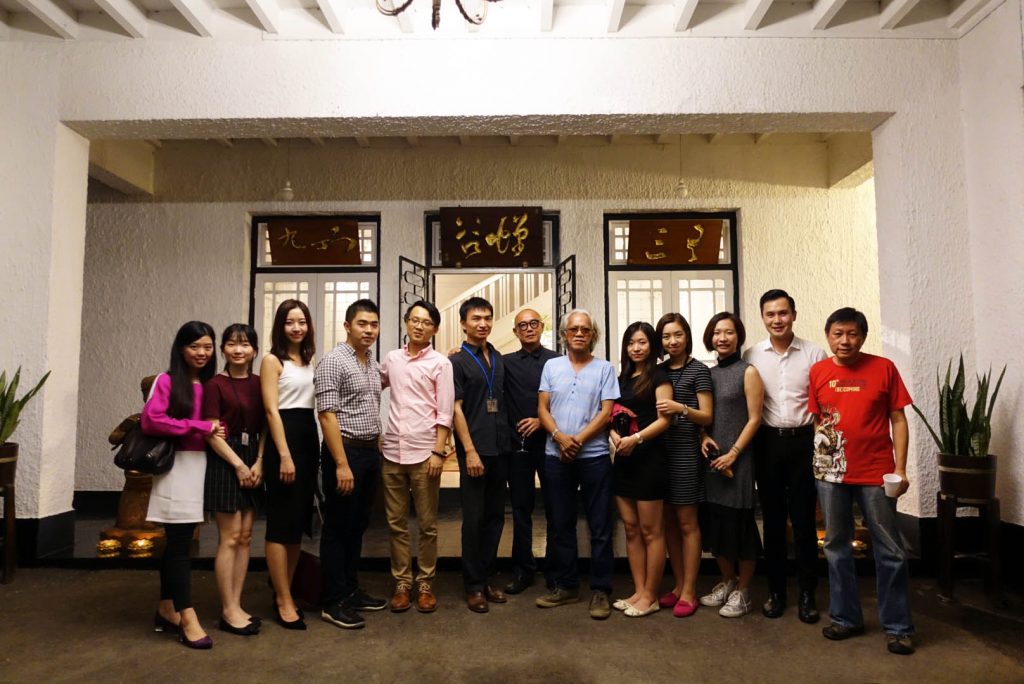 Asia Pacific Screen Lab (APSL)
With the support of NETPAC (Network for the Promotion of Asian Cinema), Asia-Europe Foundation's Cultural Networks, the SUN Foundation, SCREEN QLD, Temenggong Artists-In-Residence and the Asia Pacific Screen Academy, APSL has been assiduously developed since 2010.
A key strategy is to connect with Asian Pacific screen professionals that gather annually in Brisbane for the Asia Pacific Screen Awards. All the recipients are handpicked amongst fine talents available in the Asia Pacific Screen Academy.
APSL develops a vehicle for enabling film co-productions by early career feature filmmakers from across the Asia Pacific, typically those who have made at least one
feature film within the frame of their particular national cinema and are now ready for a larger framework.
Temenggong Artists-In-Residency is set as the inspiring confluence where the APSL mentors meet their protégés for their projects and script development, and connect with the local arts and cultural personalities.