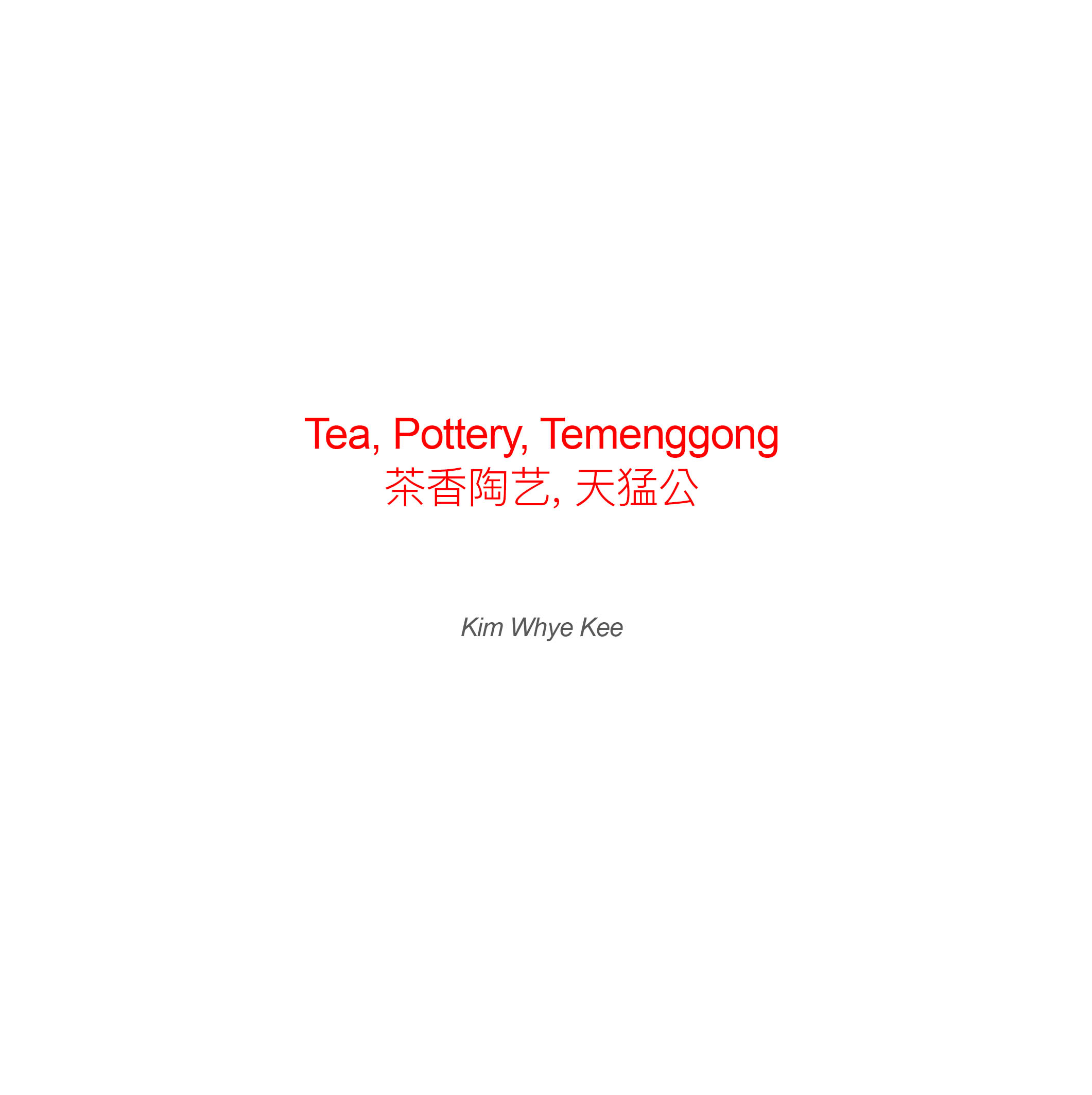 Tea, Pottery, Temenggong
This evening's event of pottery and tea appreciation has its beginning in an art exhibition by prison inmates a decade ago. When Singaporean artist Chen KeZhan, Director of Temenggong Artists-In-Residence, first saw Whye Kee's vase, he immediately recognised a raw talent who had been given time and opportunity to become an accomplished artist/craftsman. Advocating LASALLE College of Arts to accept ex-inmates who have interests, and potential, in pursuing an art education, upon Whye Kee's release from prison, KeChan financially supported him (and three other former inmates), during his first year at LASALLE. KeChan's continuous moral and financial support further encouraged Whye Kee to take a full pottery-making course to upgrade his basic skills. Deputy Prime Minister Tharman Shanmugaratnam and Mrs Jane Ittogi Shanmugaratnam are also instrumental in transforming Whye Kee into what he is today with care and community services.
The fruits of Whye Kee's labour are clearly evident in the teawares he has meticulously created for today's event, where the art of Chinese tea culture is savoured with Bak Kut Teh – a complete meal of pork ribs in herbal soup, traditionally paired with Chinese tea, freshly brewed in situ by the patrons themselves, according to their preferred intensity of taste.
Whye Kee's current standing as a Singaporean potter is attested by a regular pool of collectors who enthusiastically follow his art and anticipates each series of his new teawares. His determination and transformation is a testament to and exemplar of how art can change one's life.
One of Temenggong Artists-In-Residence's motivations and objectives is artists-helping-one-another. This is reflected in our art activities since Temenggong's founding in 2009. The vision can be realized only with the abiding support from fellow artists and sponsors who share this collective goal.
Through everyone's support in this event, we hope firstly to continue to celebrate Whye Kee as a Singaporean artist and an inspiration to others on life possibilities. Finally, our heartfelt appreciation to our sponsors and dedicated volunteers who generously contribute to this successful event.
— Professor Chua Beng Huat
Honorary Chairman, Temenggong Artists-In-Residence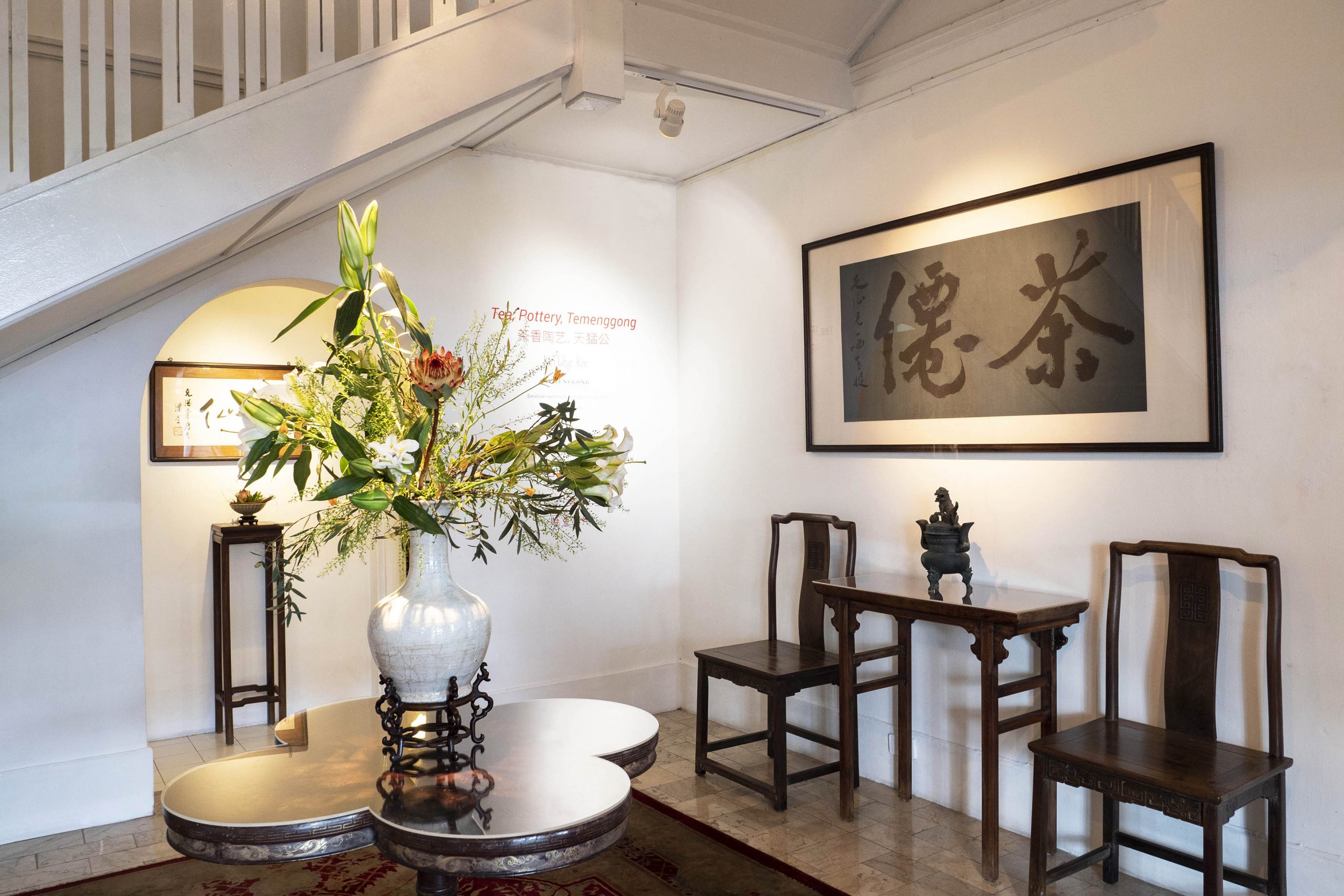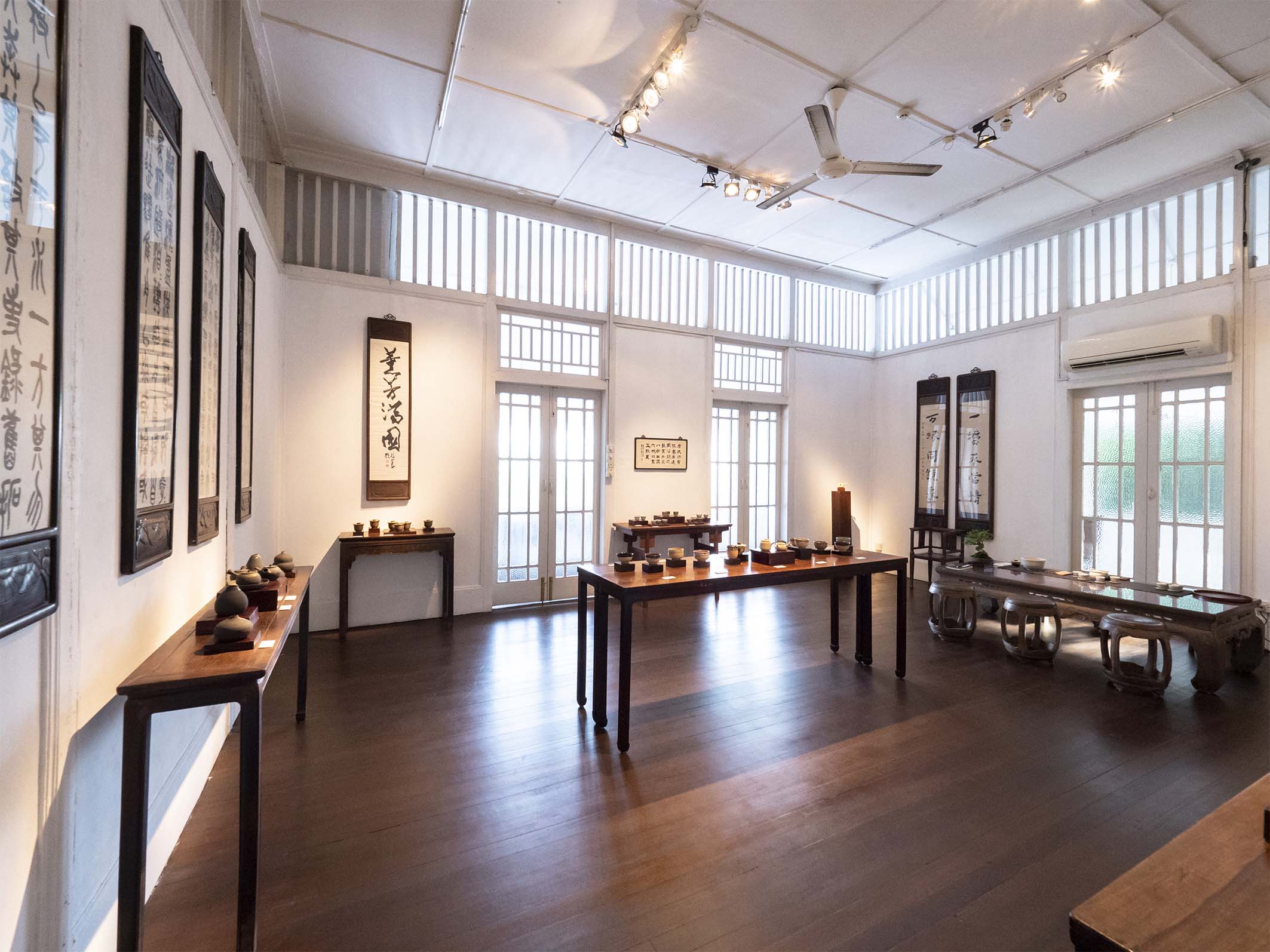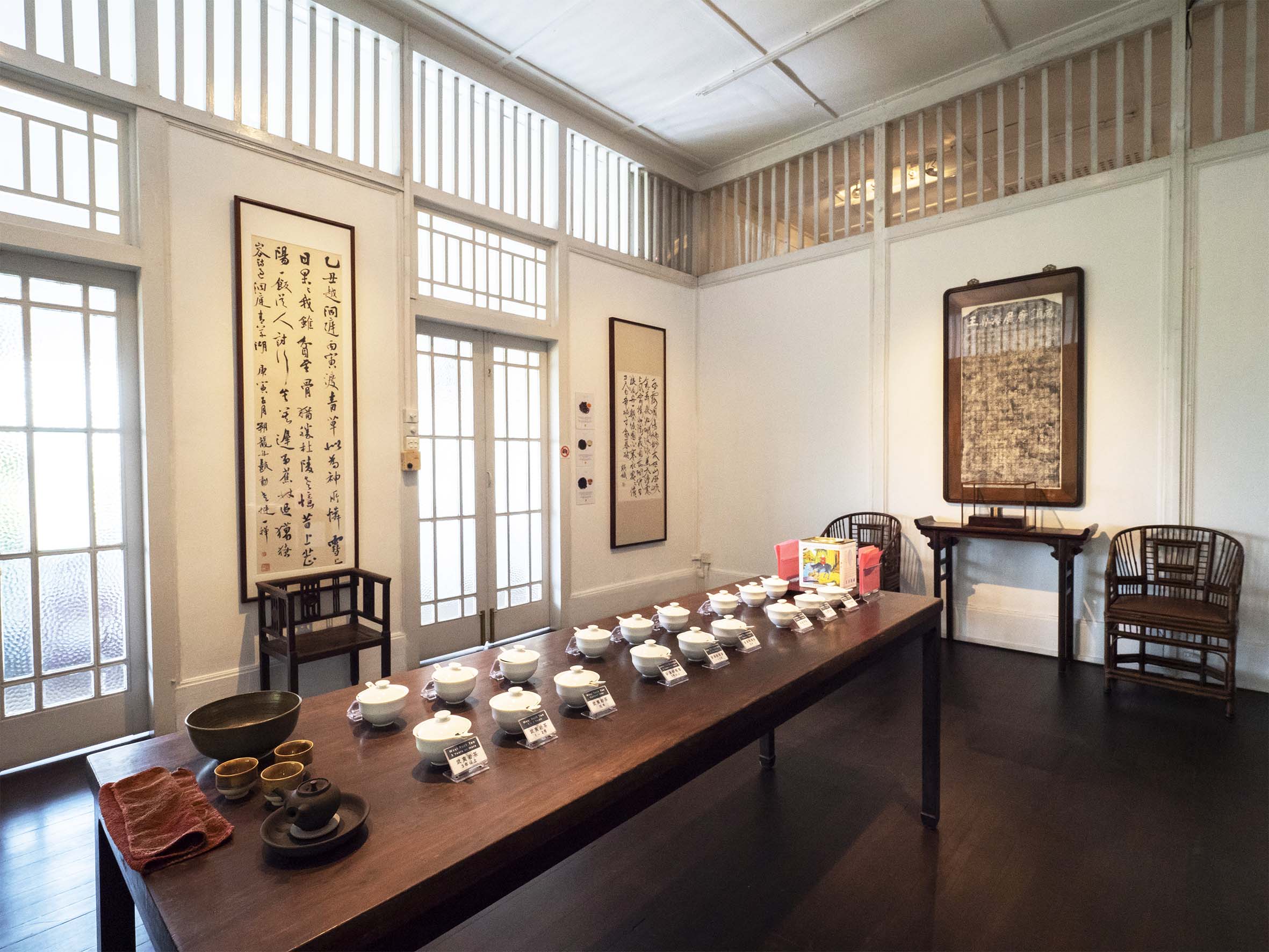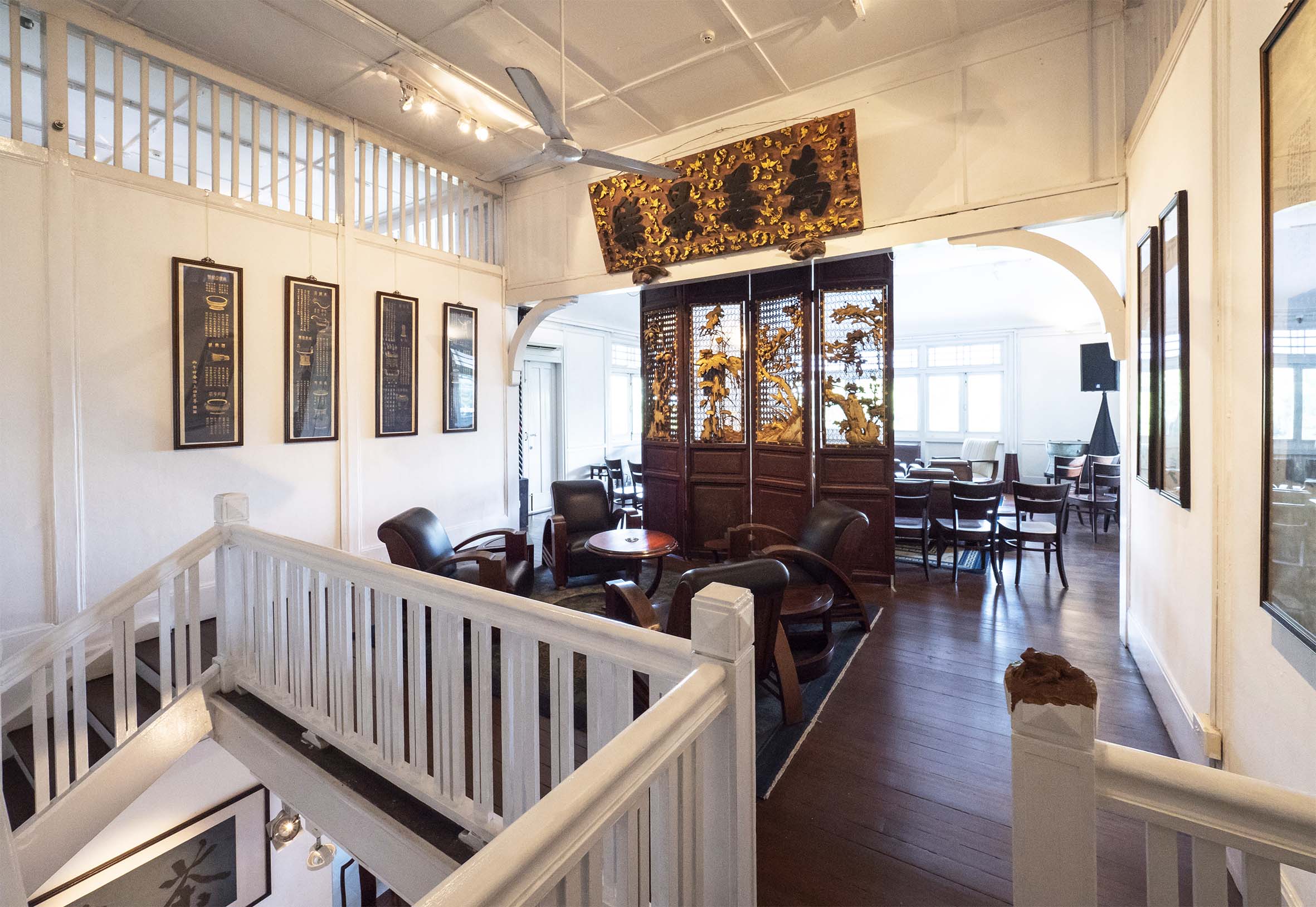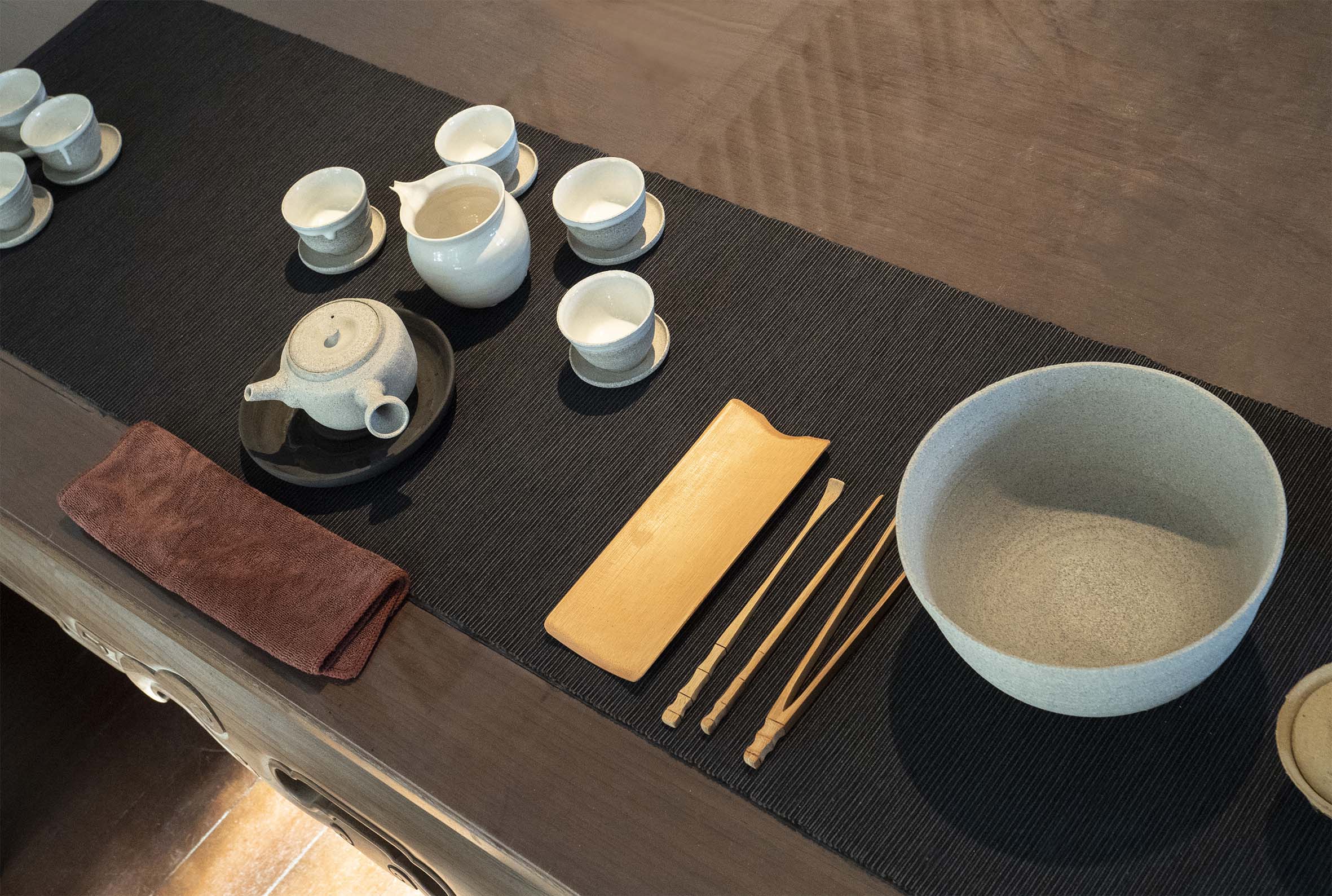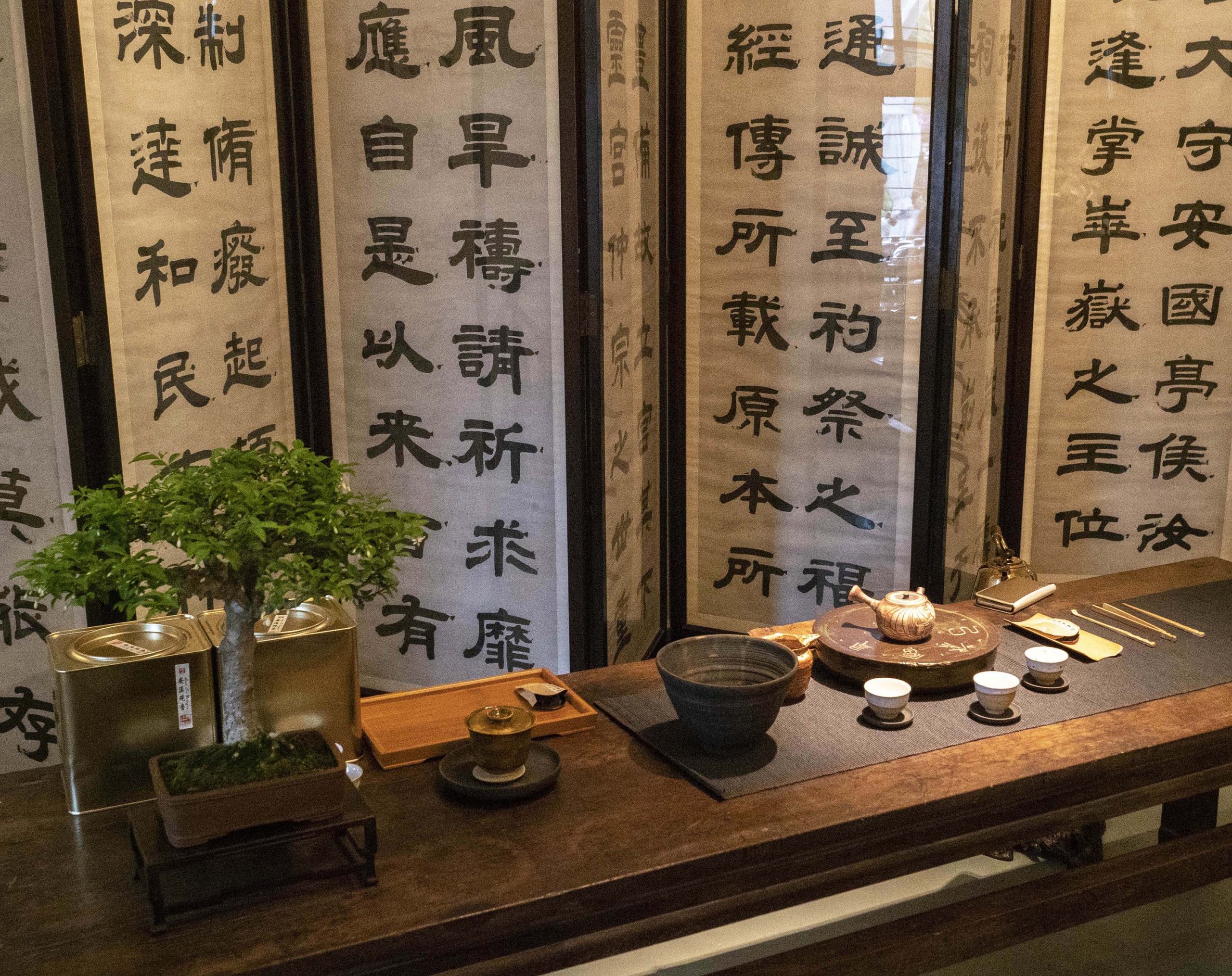 Ten years ago, Kim Whye Kee was a young man with a past, with convictions for drug abuse, extortion and gang-related activities. When he attended his father's funeral in handcuffs in 2007, Whye Kee realised that he had to turn over a new leaf. He took up pottery classes in prison – which started him on a journey of recovery.
One of Whye Kee's works was displayed at a Yellow Ribbon art exhibition, where his talent was noticed by Singaporean artist Henri Chen. Upon Whye Kee's release, Henri encouraged him to pursue an education in the arts. With support from Henri, Whye Kee's family and friends, Whye Kee graduated in 2013 with a Bachelor of Arts (Hons.) degree in Fine Arts from the LASELLE College of the Arts. Whye Kee is now a full-time, professional potter.
Whye Kee is grateful for the support he has received, and has sought to give back to society. He co-founded Beacon of Life, which reaches out to at-risk youths with difficult family backgrounds, using art and sports to guide them away from negative influences. Whye Kee has also volunteered in the Taman Jurong grassroots for eight years.
This event – organised by Temenggong Artists-In-Residence (TMG) – celebrates Whye Kee's remarkable journey as an individual and an artist, and showcases his work as a Singaporean potter.
Whye Kee's perseverance and commitment to improve himself have led him to make significant contributions to Singapore's art scene, and meaningfully impact the lives of many. His heartwarming story is an inspiration to all of us.
— K Shanmugam
Minister for Home Affairs and Minister for law, Singapore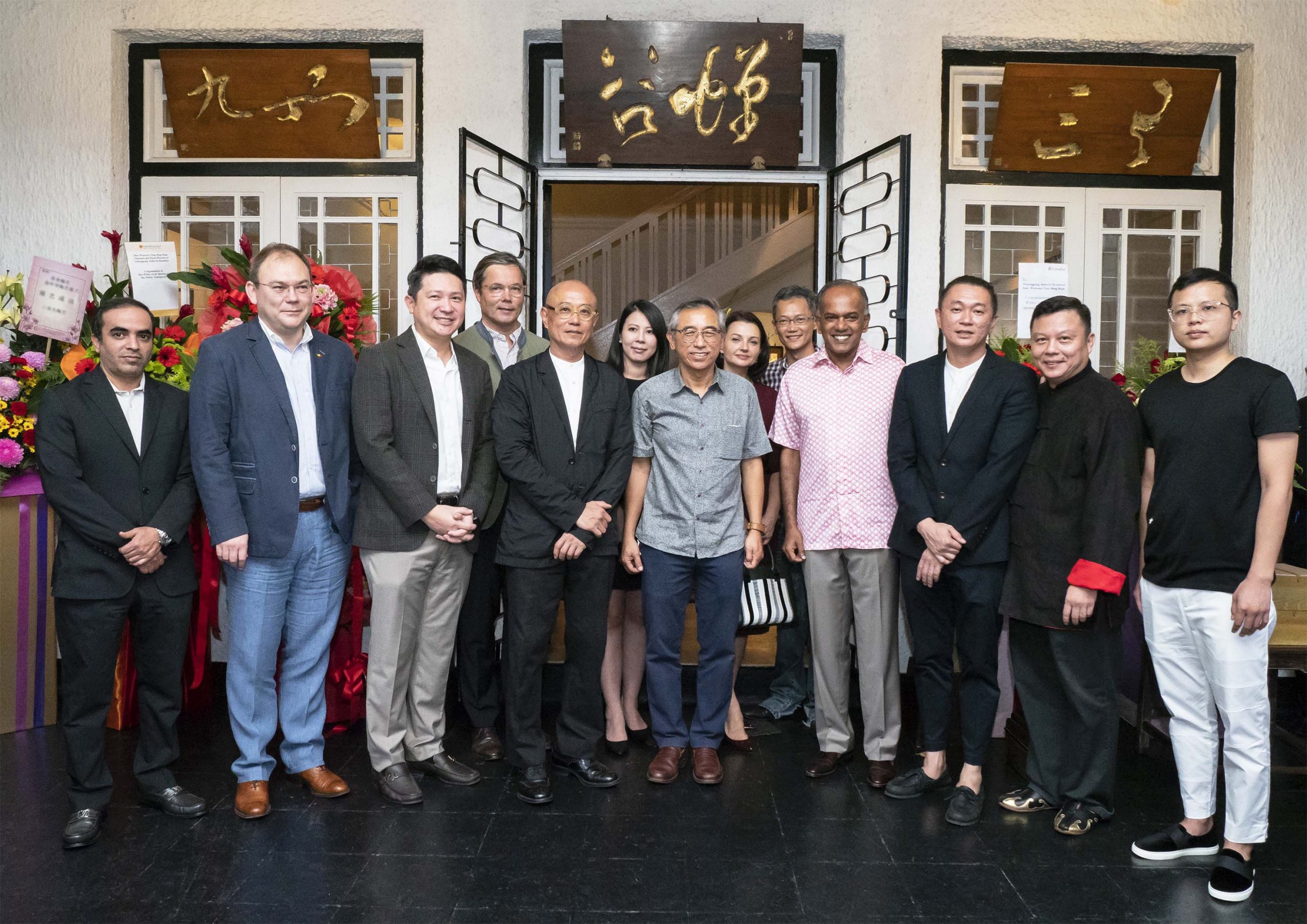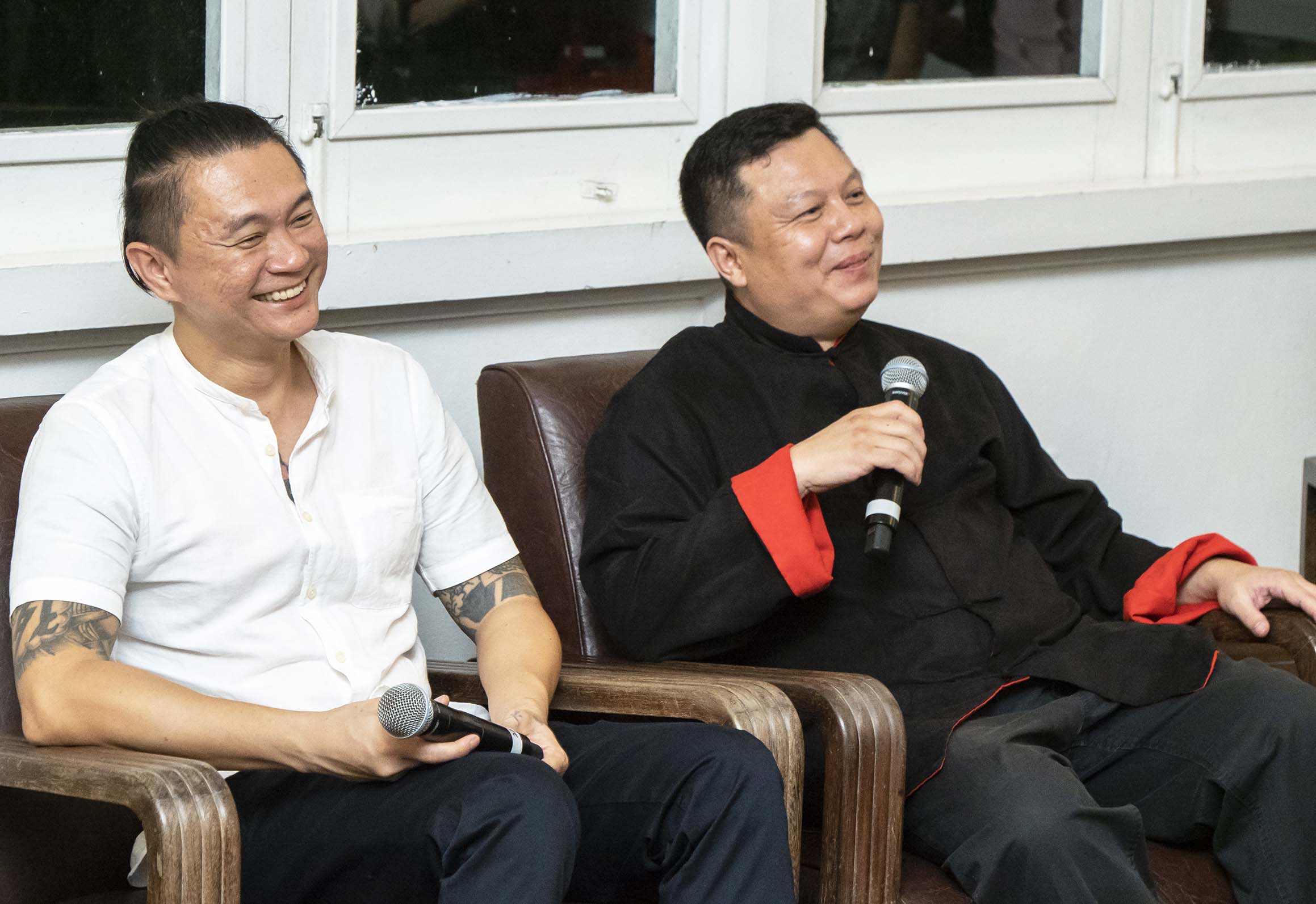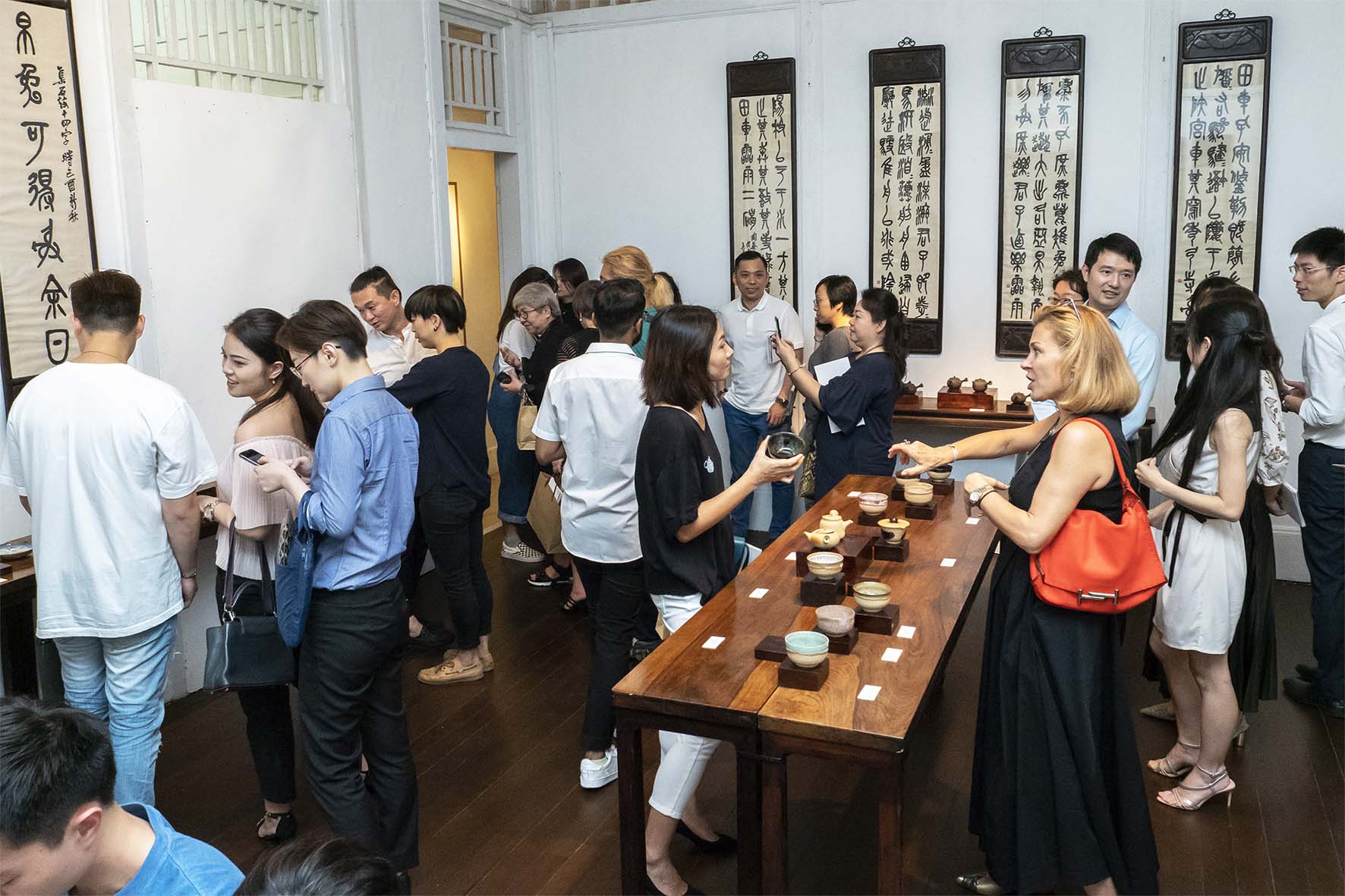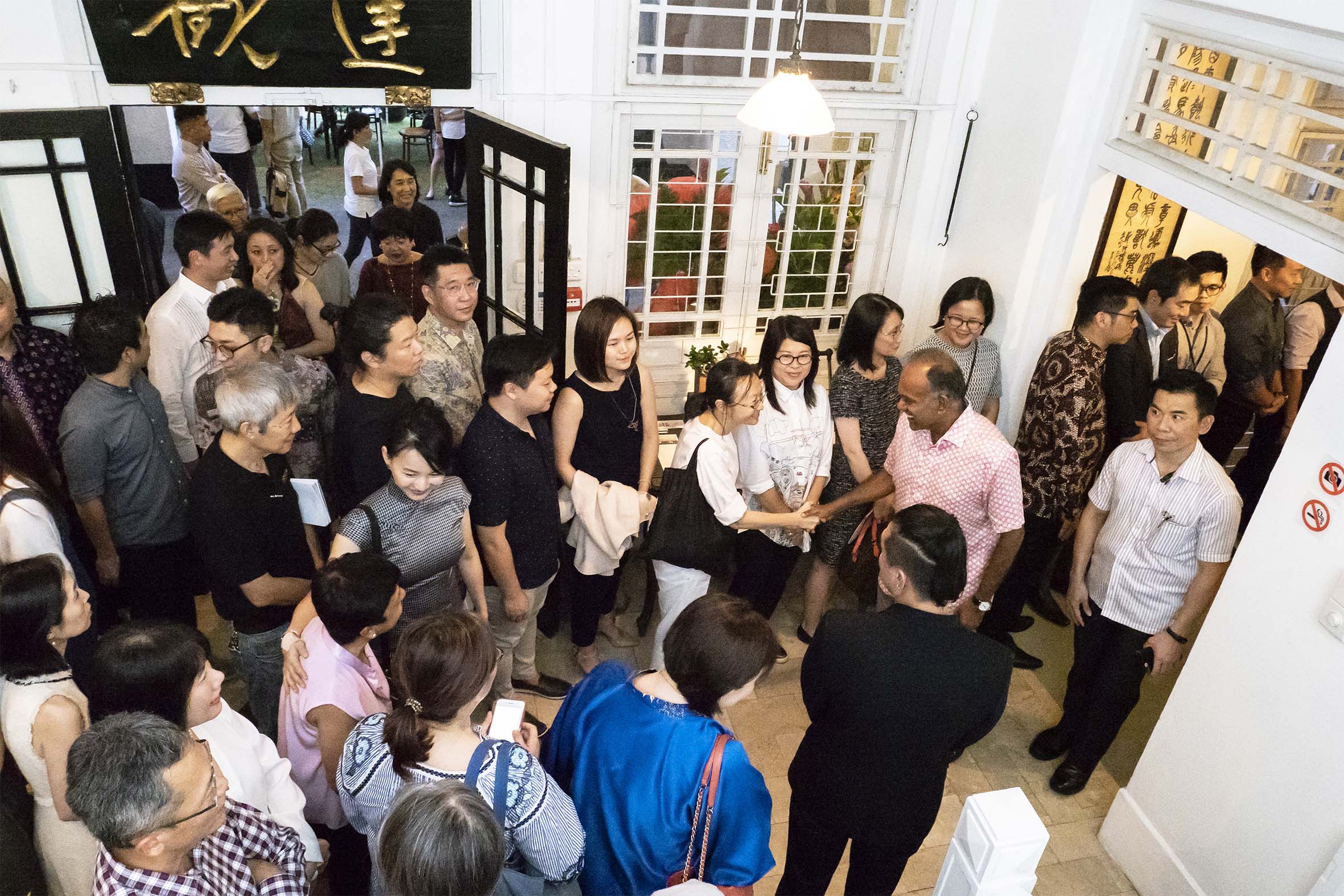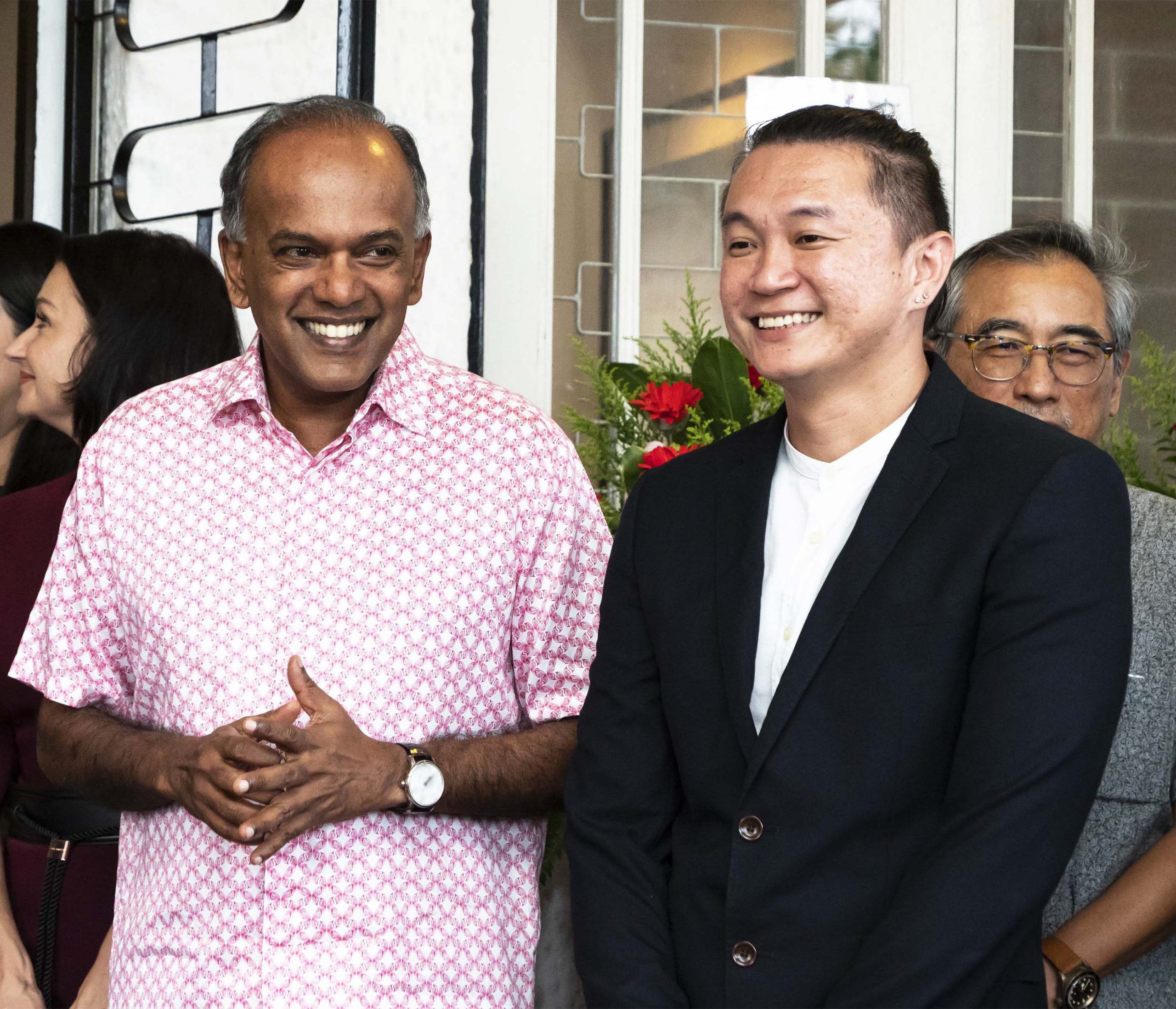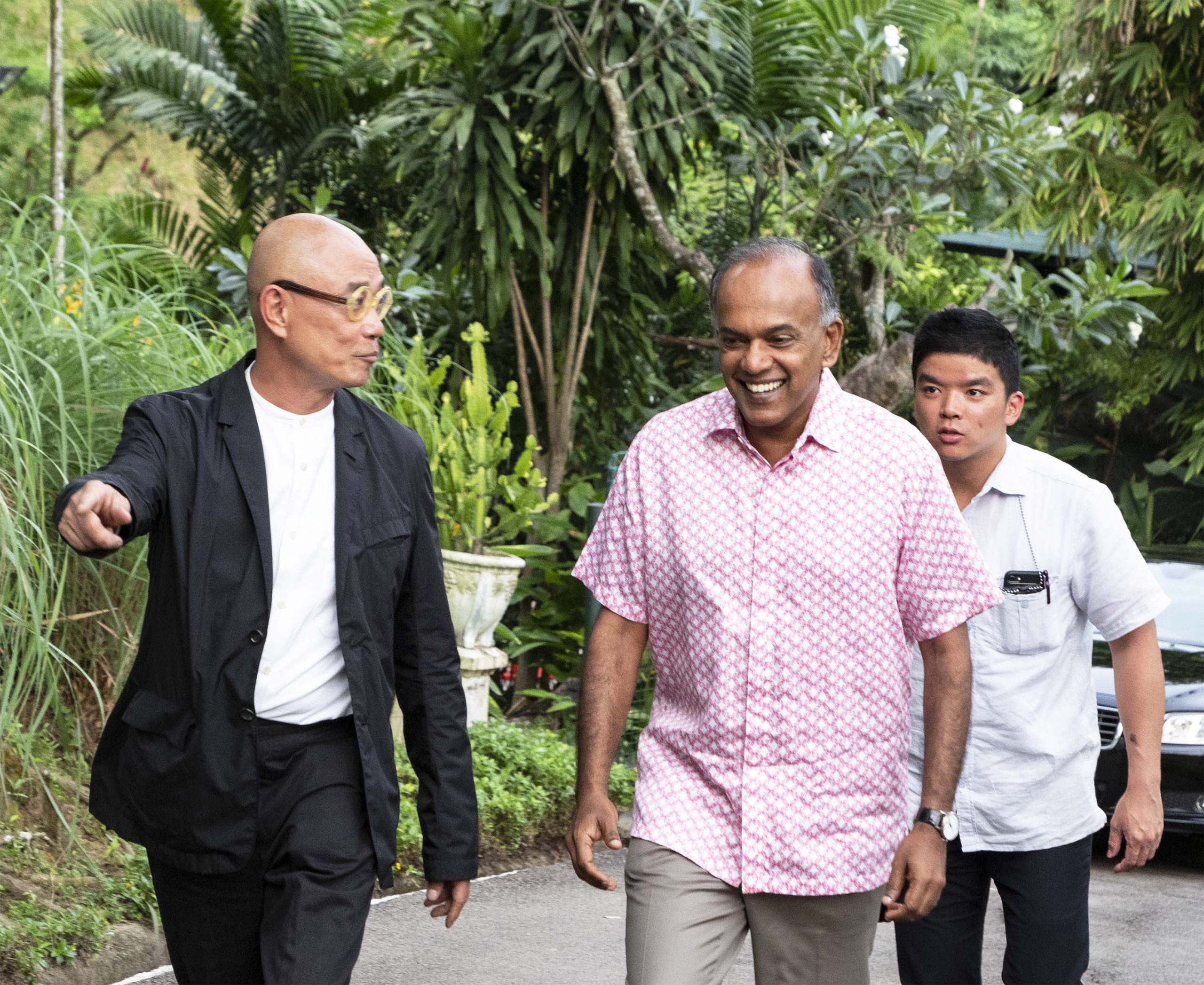 I first met Whye Kee when he was doing his foundation studies at LASELLE College of the Arts. I was one of the lecturers then teaching in the sculpture department. Whye Kee did his major in sculpture, building his art practice around the exploration of mediums like metal, wood and clay. Through the course of his study, Whye Kee demonstrated a propensity to continually improve oneself. In 2013, Whye Kee graduated with a BA Hons. degree in fine Arts. With a strong foundation in the visual arts, Whye Kee sort to pursue a deeper understanding of ceramics at Sam Mui Kuang Pottery. It is at this juncture that has led Whye Kee on his current path of art making. Over the next three years, Whye Kee delicate his art in pursuit of the ceramic form. His practice is largely influenced by the forms and function of ceramic vessels, in particular tea wares.
Whye Kee's appreciation for tea, reflects the accumulation of his life experience. Tea brewing at its earnest is a reflection of life. Having spent a decade of his youth in prison, Whye Kee sees the calm appreciation of tea as a return to the fullness of life. A journey of continual improvement led Whye Kee to Korea, where he developed a sound understanding of tea culture. In 2016, Whye Kee set up his studio, Qi Pottery.
I have been observing Whye Kee's passion for making tea wares. Reflecting on his art practice, I find that he holds true to his ideals and continually strives for perfection. The repetitive action to create a distinct form can be viewed as a discipline. Indeed it is through his perseverance and discipline to the craft that defines Whye Kee as an artist.
Through these years, Whye Kee's earnest pursuit of the ceramic form has left a deep impression on the lives that he has touched. This sincere approach to life, carries through in the social work that he does. Volunteering at the Beacon of Life Academy, Whye Kee mentors youth at risk.Together with his wife, they provide tuition and support to these youths. Perhaps a reflection of his own troubled past, Whye Kee extends a hand to help today's youth stay out of trouble.
Here, I can see the similarities between his two passions, ceramics and volunteerism. Through his actions, it reflects the values of commitment, discipline and integrity. As an artist, I can relate to the highly disciplined practice Whye Kee undertakes to perfect one's craft. I look forward to Whye Kee's growth as an artist.
— Ahmad Abu Bakar
Visual Artist